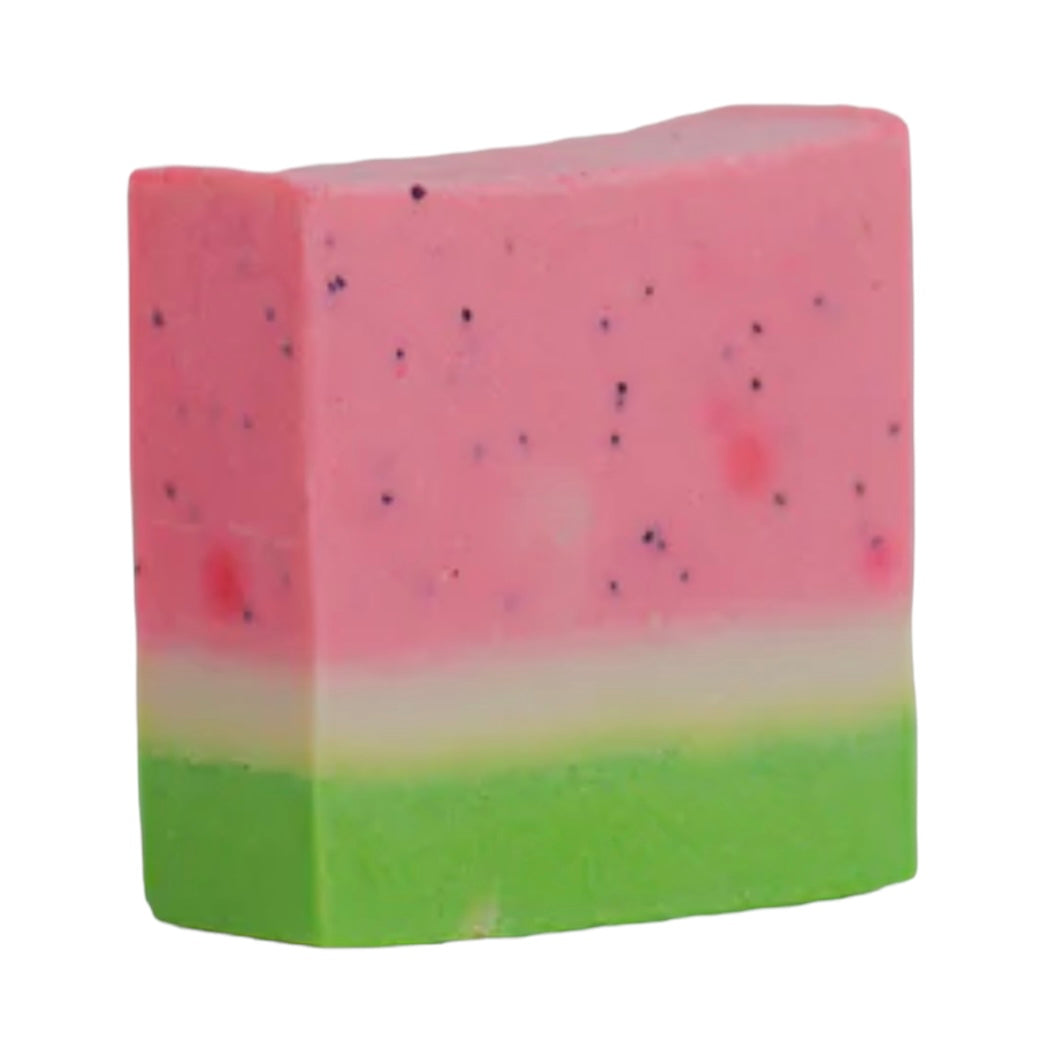 Watermelon Cucumber Shampoo Bar
About this bar:
Made with Papaya oil,  known for it's soothing and hair growth benefits, this bar was specifically and cautiously designed for people who suffer from dermatitis or  psoriasis. And even if you don't suffer from this conditions but you have a very sensitive skin, this bar will protect you and leave your hair feeling fabulous!
The Watermelon seed oil is great as an emollient for moisturizing your strands and scalp. This ultra-light oil does not clog pores, so no dirt can accumulate on the scalp. It is also extremely moisturizing without being overly greasy. The abundance of antioxidants boosts scalp circulation and in turn helps with hair fall. The cucumber seed oil is a deep moisturizer and hydrator adding softness and luster.
This bar is a win win!
Ingredients:
Glycerin, Shea butter, Papaya seed oil, Watermelon seed oil, Cucumber seed oil, Avocado oil, Fragrance oils.
All fragrance oils used are non perfume, non chemical, clean & sustainable

Benefits:

For delicate scalp or skin conditions
Hair type:

All hair types
ALL BARS ARE SULFATE AND PARABEN FREE!!!! 
Clean, sustainable, honest, organic & handmade.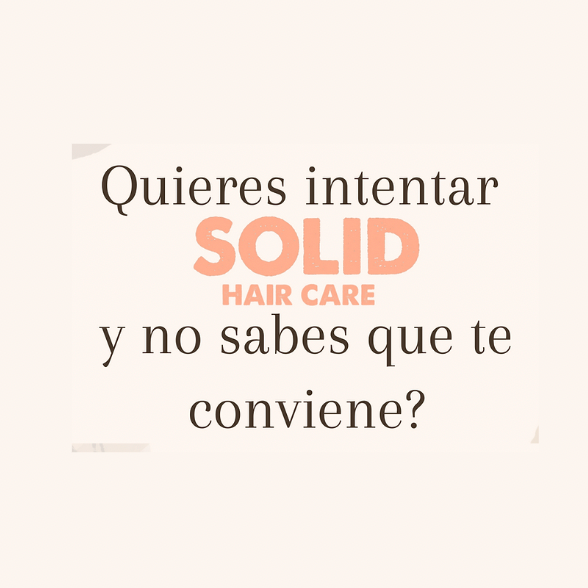 Don't Worry!
Tenemos una Guía!
Ya el get starters kit vienes con el conditioner, leave in y detangled preseleccionados, pero....
COMO SELECCIONAS LA MASCARILLA Y EL SHAMPOO PARA TU TIPO DE CABELLO?
Entra al enlace donde veras explicación paso a paso
Smells so good
I love the smell!! Haven't used it yet, but the smell is amazing!