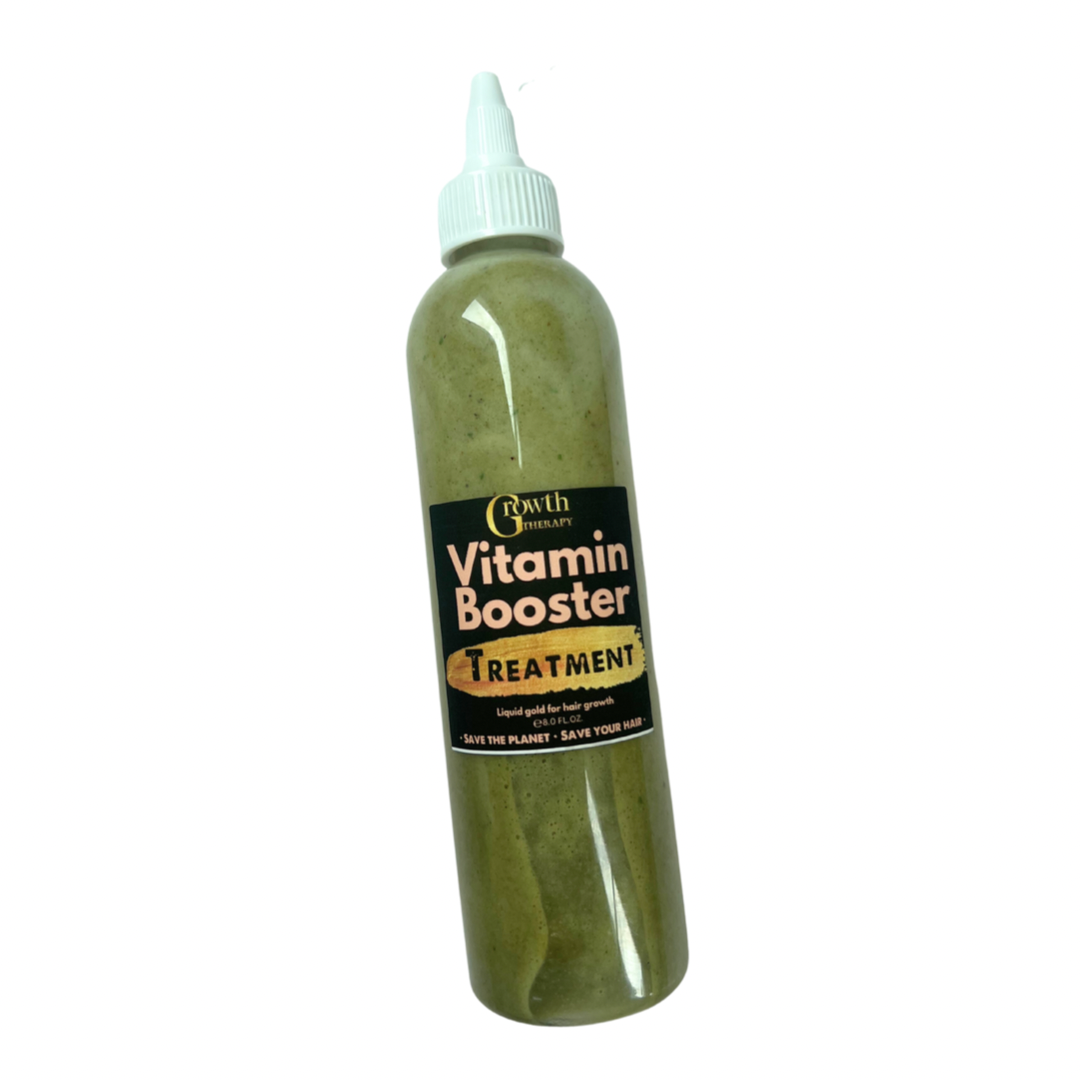 Vitamin Booster Treatment
About this Product:
This product elevates the process! It is an intensive vitamin treatment for growth to be placed on the scalp to be removed with shampoo! Its natural ingredients are ready to give your hair the strength and stimulation to grow quickly and healthy. Use, if possible, with the complete Therapy for optimal results. This product should be used one or twice a week, one hour before washing your hair. Cover your scalp with it and let it sit for an hour. Rinse, proceed to use our scrub, and then continue your hair wash routine as usual.
Ingredients:
Rosemary Powder, Castor Oil, Rosemary Essential Oil, Rice Bran Oil, Fermented Rice Water, Chinchona Bark Powder, Quinine extract, Onion extract, Caffeine, Black Seed Oil, Arugula Pressed Oil, Anise Star Essential Oil, Anise Powder, Nettle Leaf Extract, Ortiga Powder, Saw Palmetto, Ginseng Root Extract, Niacinamide, Biotin, Collagen, Eucalyptus Essential Oil, Clove Leaf Essential Oil. All fragrance oils used are non parfum, non chemical, clean & sustainable.

Benefits:

Promotes exponential hair growth
ALL BARS ARE SULFATE AND PARABEN FREE!!!! 
Clean, sustainable, honest, organic & handmade.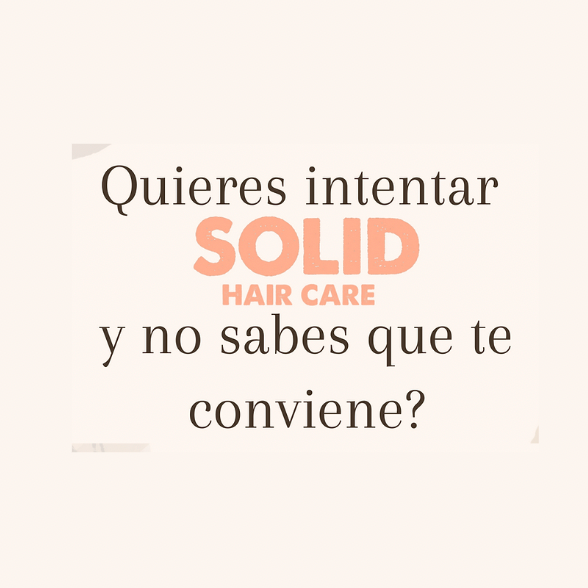 Don't Worry!
Tenemos una Guía!
Ya el get starters kit vienes con el conditioner, leave in y detangled preseleccionados, pero....
COMO SELECCIONAS LA MASCARILLA Y EL SHAMPOO PARA TU TIPO DE CABELLO?
Entra al enlace donde veras explicación paso a paso