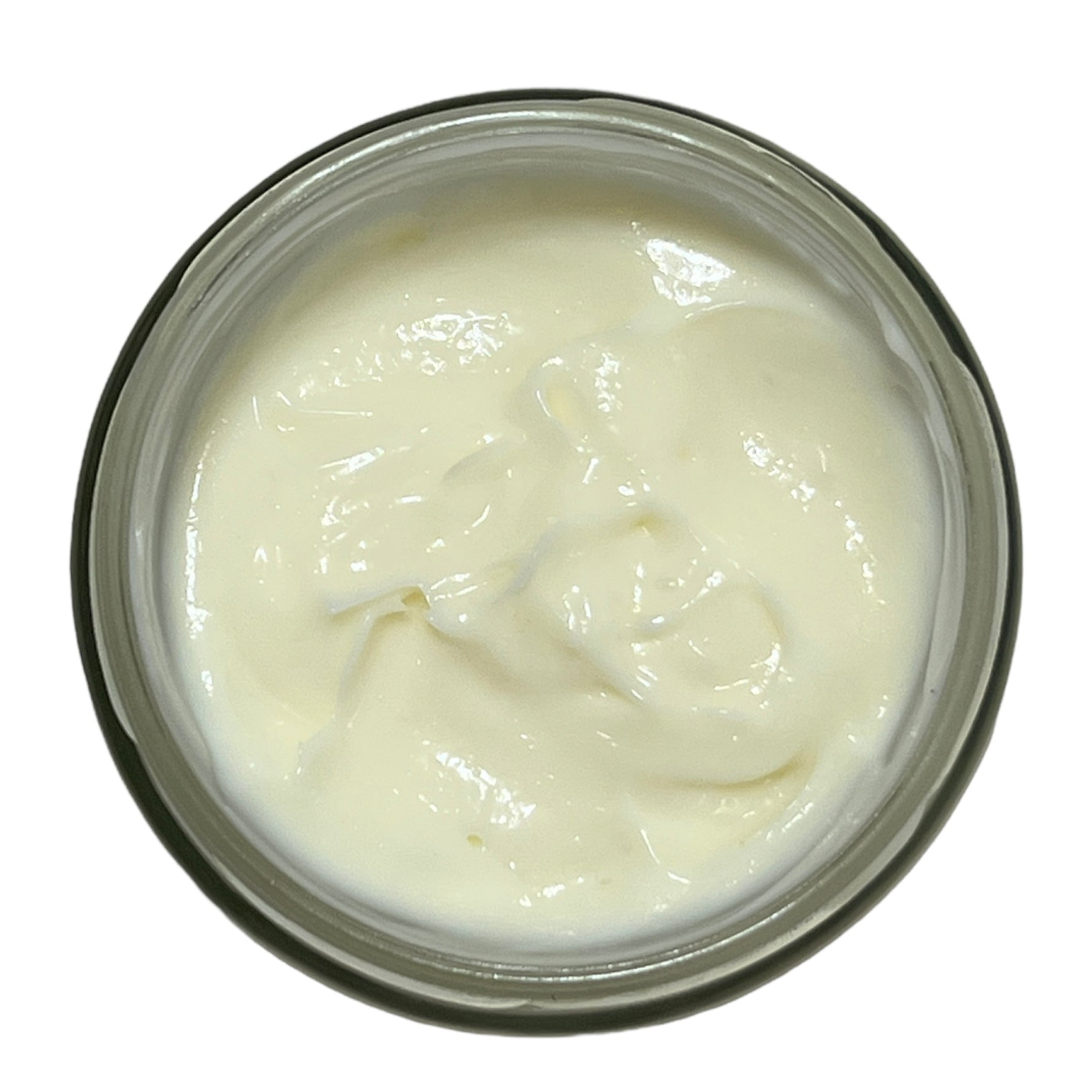 Ultra Repair Hair Mask
About this Mask:
Made with shea butter and mango oil, these treatment will level up your hair game by leaving the softest feeling you'll ever have!!!! It makes it so easy to detangle just with your fingers!!! And let's talk about that GLOW! After you use this mask and dry your hair, you'll see your hair shine like never before.  
Some of the benefits are: Hair growth, scalp health, proper hydration, no split ends, less breakage, more volume, but the most satisfying benefit is THE EXPERIENCE of using it.
Much more than a mask.... This is the REPAIRING TREATMENT you've been waiting for! The softest silkiest feeling you'll ever have.
Don't think this twice;
This mask is our star mask!
Ingredients:
Mango Oil, Shea Butter, Avocado oil, Coconut Oil, Olive Oil, Aloe Vera, Hydrolyzed Keratin, Maple, Citric Acid, Panthenol, Fragrance oils.
All fragrance oils used are non perfume, non chemical, clean & sustainable. 
12 OZ approx.
Benefits:
Repair, soften, and shine
ALL MASKS ARE SULFATE AND PARABEN FREE!!!! 
Clean, sustainable, honest, organic & handmade.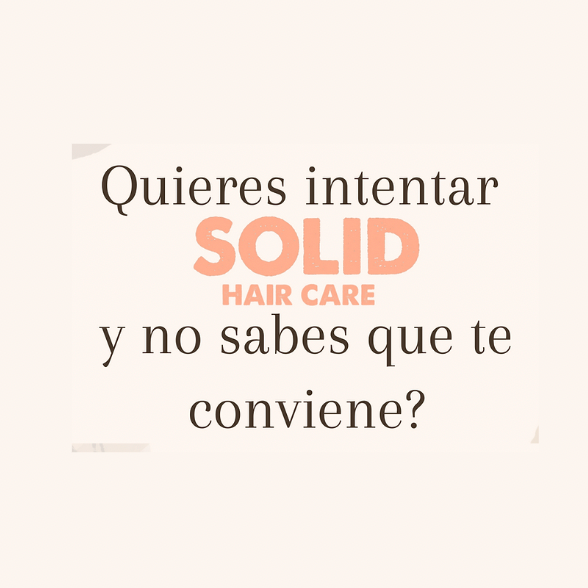 Don't Worry!
Tenemos una Guía!
Ya el get starters kit vienes con el conditioner, leave in y detangled preseleccionados, pero....
COMO SELECCIONAS LA MASCARILLA Y EL SHAMPOO PARA TU TIPO DE CABELLO?
Entra al enlace donde veras explicación paso a paso
Ultra Repair
La mejor mascarilla que he probado en la vida. De tan sólo un poco y tocar mi cabello, el cabello queda desenredado y súper suave. 😍😍😍😍😍😍😍
Enchula
Pues aunque ya me habían dicho que era un proceso estaba un poco triste pq el pelo me quedaba duro. HASTAAAA que use esta mascarilla, de verdad es otra cosa, vi la diferencia del cielo a la tierra
La mejor!
Súper cremosa, huele divino y me deja el pelo súper suave y bien brilloso! Me ha fortalecido el pelo y la apariencia de mi pelo ha mejorado del cielo a la tierra desde que la estoy usando.