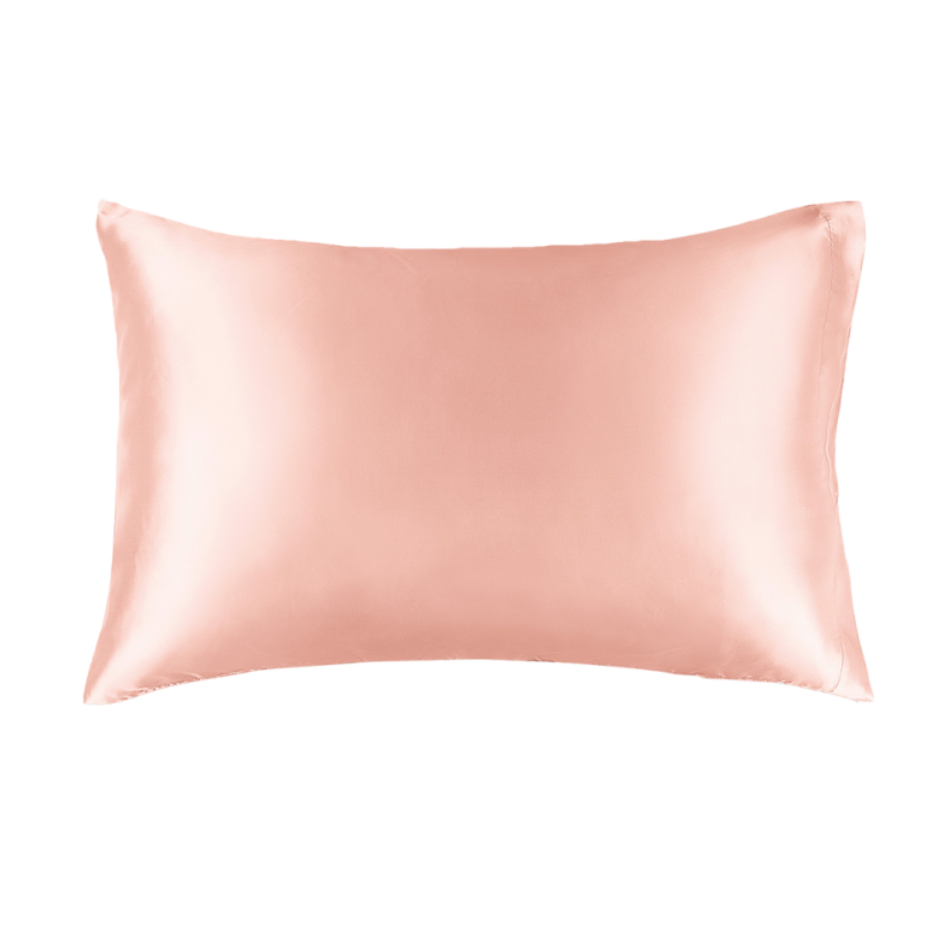 Satin Pillowcase
We spend about one-third of our lives either sleeping or attempting to sleep. A pleasant, valuable night's sleep is not only the base of our well-being but also of the care of our body. A satin pillowcase is the guarantee of a peaceful sleep, smooth skin and shiny hair. 

A satin pillowcase is recommended by dermatologists. 

A few of the many reasons why:
✓ It keeps your skin soft and moisturized
✓ It reduces acne
✓ It's anti-allergenic against dust mites
✓ Your hair will stay smooth and shiny
✓ You'll have less hair breakage because of the minimal friction
✓ It allows your hair to slip around without getting tangled up


Productdetails
Size            60 x 70 cm (standard)
Material      satin made out of polyester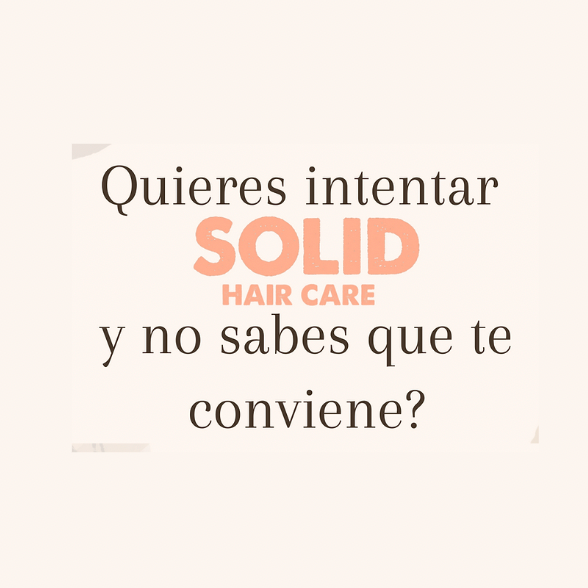 Don't Worry!
Tenemos una Guía!
Ya el get starters kit vienes con el conditioner, leave in y detangled preseleccionados, pero....
COMO SELECCIONAS LA MASCARILLA Y EL SHAMPOO PARA TU TIPO DE CABELLO?
Entra al enlace donde veras explicación paso a paso