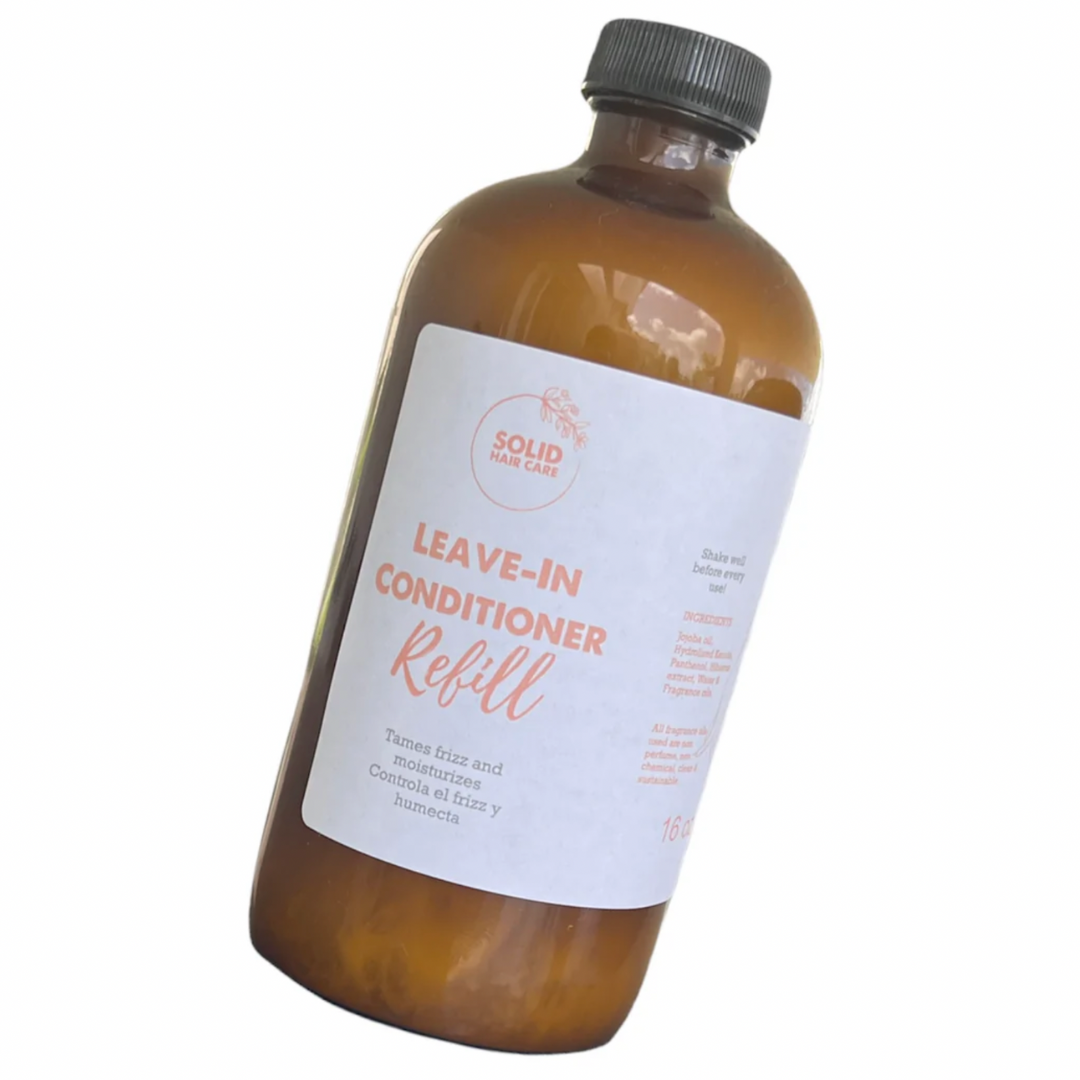 Refill - Leave-in Conditioner
About this Product:

Behold beautiful, frizz-less hair with this one of a kind natural leave in conditioner. It literally works wonders!! It can be used on a daily basis and its also safe for children.
Shake well before every use!
Ingredients:
Jojoba oil,  Hydrolyzed Keratin, Panthenol, Hibiscus extract, Water and Fragrance oils.
All fragrance oils used are non parfum, non chemical, clean & sustainable.
16 oz Bottle to refill your 4oz Leave in Spray Bottle 
Benefits:
Tames frizz and moisturizes hair
Hair type:
All hair types
ALL PRODUCTS ARE SULFATE AND PARABEN FREE!!!! 
Clean, sustainable, honest, organic & handmade.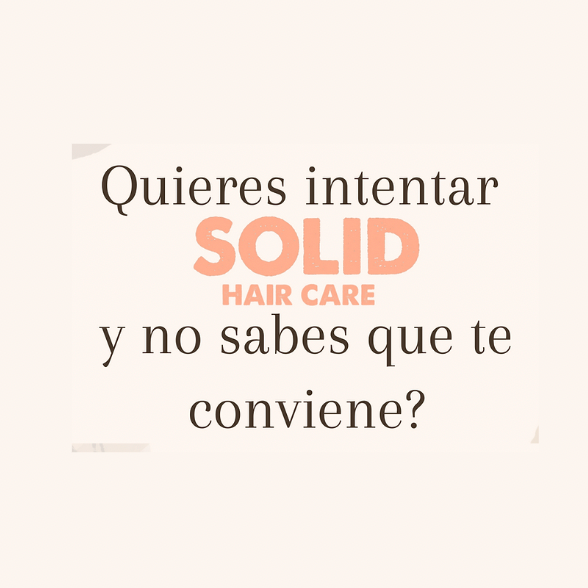 Don't Worry!
Tenemos una Guía!
Ya el get starters kit vienes con el conditioner, leave in y detangled preseleccionados, pero....
COMO SELECCIONAS LA MASCARILLA Y EL SHAMPOO PARA TU TIPO DE CABELLO?
Entra al enlace donde veras explicación paso a paso