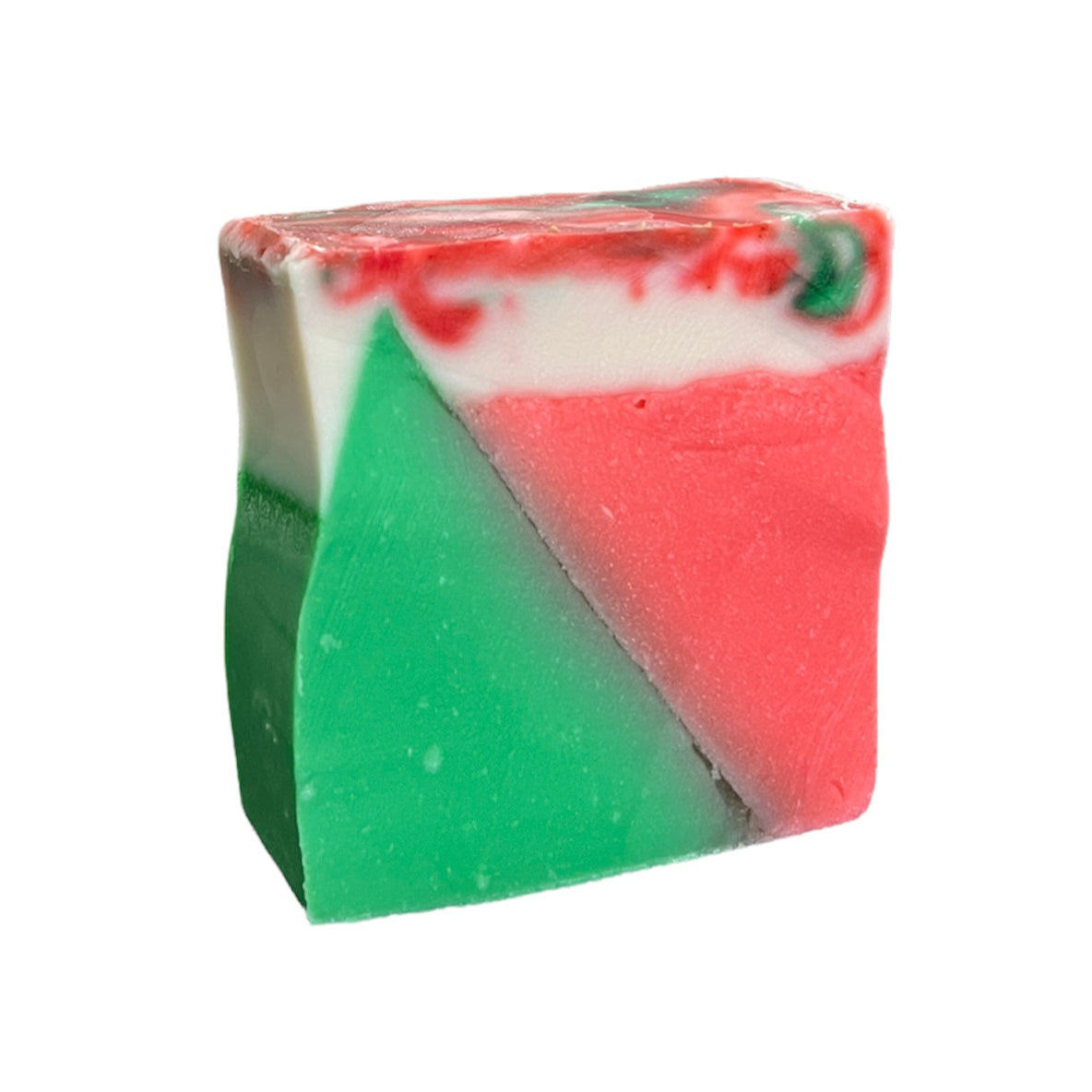 Peppermint Shampoo Bar
About this Bar:
Increasing circulation with a vasodilator like peppermint could potentially improve hair growth and prevent some hair loss. Peppermint menthol also imparts a freshened smell and tingly sensation on the skin and scalp. Peppermint oil is known to help regulate the pH of your scalp, helping oily hair balance. It will leave your hair freshly clean way longer!
Ingredients:
Glycerin, Shea butter, Peppermint essential oil, Argan oil, Vitamin E oil, Castor Oil, Fragrance oils.
All fragrance oils used are non parfum, non chemical, clean & sustainable.

Benefits:

Deep cleansing and purifying 
Hair Type:

Oily hair
ALL BARS ARE SULFATE AND PARABEN FREE!!!! 
Clean, sustainable, honest, organic & handmade.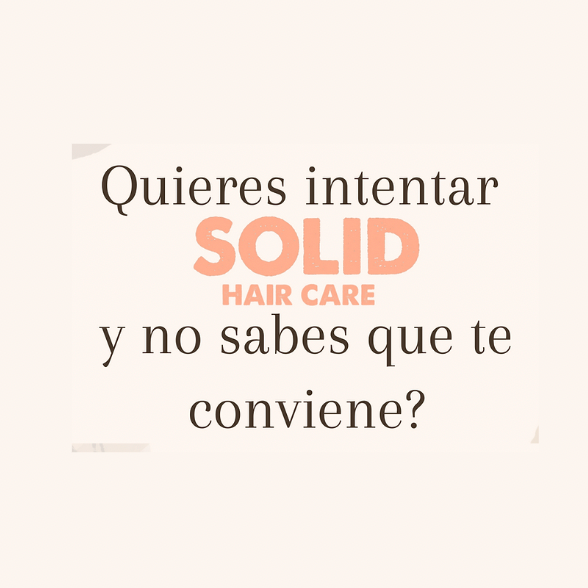 Don't Worry!
Tenemos una Guía!
Ya el get starters kit vienes con el conditioner, leave in y detangled preseleccionados, pero....
COMO SELECCIONAS LA MASCARILLA Y EL SHAMPOO PARA TU TIPO DE CABELLO?
Entra al enlace donde veras explicación paso a paso
Peppermint Shampoo Bar
I love the smell, texture and price of Peppermint Shampoo Bar
Mi salvador!!
Utilizo dos shampoo, pero siempre uso este primero para sacar toda la grasa del cabello y lo quita súper rápido. Me encanta que todos sus shampoos se quiten rápidamente y muy fácil con agua a comparación de los comerciales que hay que estar un rato quitando lo.
Perfect for oily hair!
This is by far her best shampoo for oily hair gals!
Tingly
OMG!!! My scalp feels so clean and I get a tingling sensation when I wash my hair.