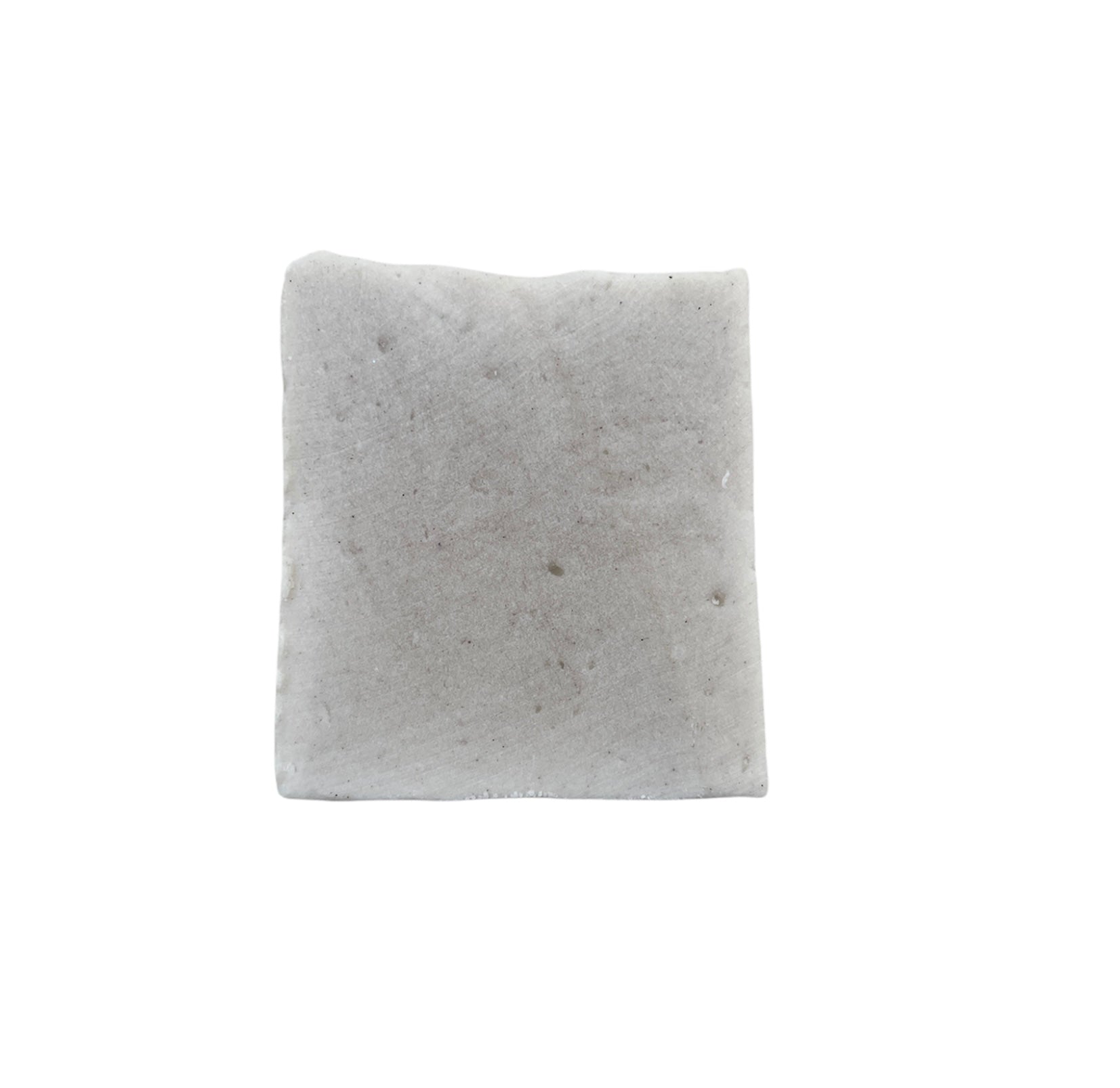 No Scent Conditioner
Instructions:

Paticence is key. Start by rubbing the wet bar to get product in your hands, and start applying  from hands to hair closer to the scalp. For the rest of the strand, you can glide the conditioner down and it will leave you a trace of conditioner behind. 

Disclamer: It WILL take longer that bottled conditioner. Take your time and you will see how great it is. It can also divide (break) into smaller pieces. That does not affect the quality or ude of the product.
Ingredients:

Jojoba Oil, Castor Oil, Coconut Oil, Mango Oil, Vitamin E Oil, Avocado Oil, , Olive Oil, Raw Honey, Hibiscus Flower Extract, Panthenol, Keratin protein
About this Bar:
This is the creamiest solid conditioner bar you'll ever touch!   Made with oil blends to keep your hair shiny and soft. It's the perfect item to keep your hair fabulous and still be eco friendly and zero waste! AMAZING, right?  Try one and don't wait! You will not regret it!
Benefits:
Nutures hair leaving it shiny and soft
Hair Type:

Safe even for severly extreme situations and good on all hair types
ALL BARS ARE SULFATE AND PARABEN FREE!!!!
Clean, sustainable, honest, organic & handmade.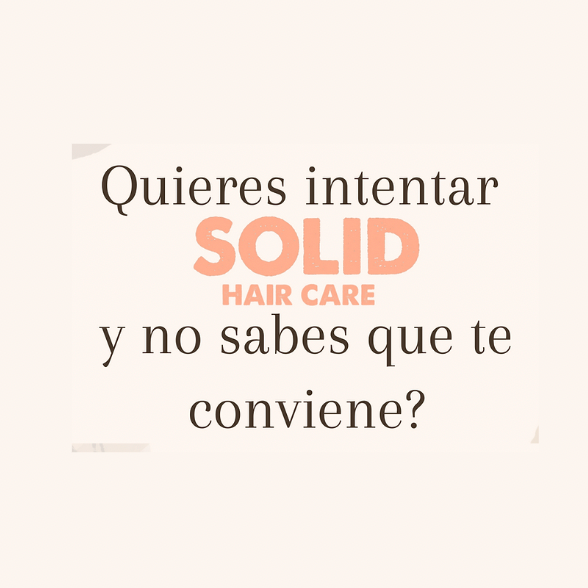 Don't Worry!
Tenemos una Guía!
Ya el get starters kit vienes con el conditioner, leave in y detangled preseleccionados, pero....
COMO SELECCIONAS LA MASCARILLA Y EL SHAMPOO PARA TU TIPO DE CABELLO?
Entra al enlace donde veras explicación paso a paso