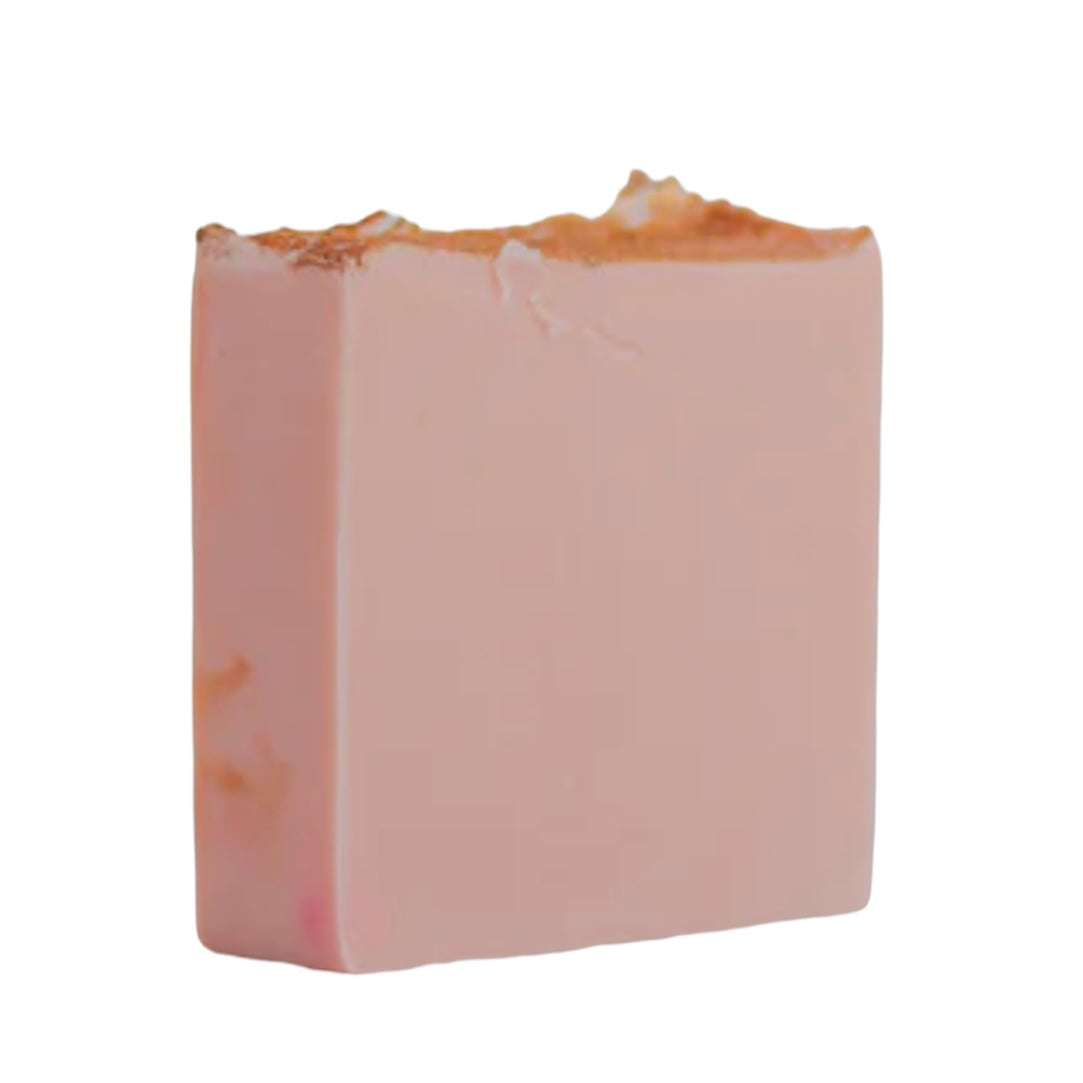 Maple Pumpkin Shampoo Bar
About this Bar:
Maple has natural humectant properties that can give dry hair a boost of hydration. It restores damaged hair and regulates oil production to alleviates scaly and irritated scalps from eczema and psoriasis, in turn helping new hair growth.
Pumpkin offers great benefits for your hair, thanks to its rich nutritional value. As we all know, hair follicles require adequate supply of nutrients for their optimal growth and health. Pumpkin is a rich source of minerals including potassium and zinc. Potassium helps in keeping hair healthy and improve re-growth. Zinc helps maintain collagen and thus play an important role in promoting healthy hair. It also contains folate, an important B vitamin that stimulates hair growth by improving blood circulation.
This bar is also enhanced with Castor Oil, that when applied to the scalp, it's purported to enhance the health of the hair follicles and, in turn, promote hair growth, as well as protect against hair loss.
Ingredients:

Glycerin, Shea butter, Pumpkin powder, Castor Oil, Maple extract, Almond oil, Fragrance oils.
All fragrance oils used are non parfum, non chemical, clean & sustainable.

Benefits:
Boosts hair regrowth and prevents hair fall 
Hair type:

All hair types
ALL BARS ARE SULFATE AND PARABEN FREE!!!! 
Clean, sustainable, honest, organic & handmade.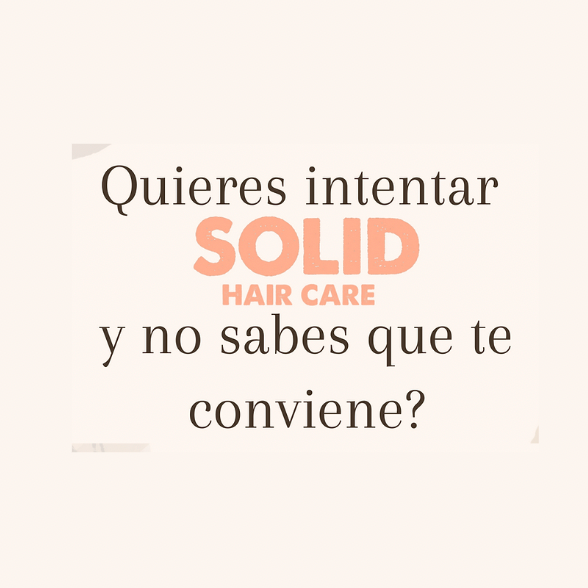 Don't Worry!
Tenemos una Guía!
Ya el get starters kit vienes con el conditioner, leave in y detangled preseleccionados, pero....
COMO SELECCIONAS LA MASCARILLA Y EL SHAMPOO PARA TU TIPO DE CABELLO?
Entra al enlace donde veras explicación paso a paso
Squeeky clean!
I've never felt my hair so clean before until using Solid! Smells nice and great to travel with. Happy I made the switch.
EXCELLENT
I was starting to loose a lot of hair and my hair started to grow with this one, I have curly hair.