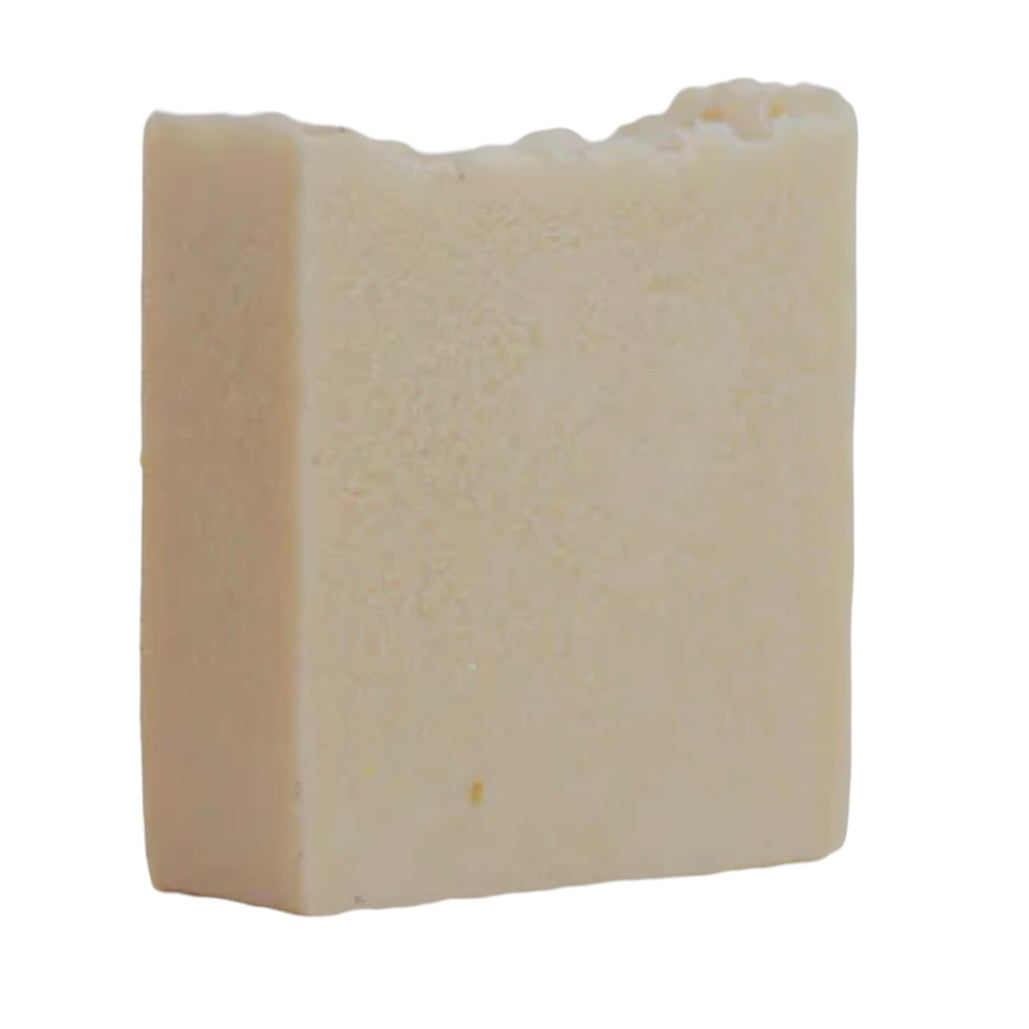 Honey Almond Shampoo Bar
About this Bar:
Honey has both emollient and humectant properties, making it a great hair moisturizer. Emollients smooth the hair follicles, adding shine to dull hair. Humectants bond with water molecules, adding moisture to dry strands. By moisturizing and locking in shine, honey can help restore the natural luster of your hair.
Almond could make your hair grow and can make hair stronger and less prone to split ends, which means your hair growth won't be slowed by losing hair that becomes damaged. Almond contains high amounts of vitamin E, which is a natural antioxidant.

Ingredients:

Glycerin, Shea butter, Honey, Castor Oil, Argan oil, Almond oil, Fragrance oils.
All fragrance oils used are non parfum, non chemical, clean & sustainable.

Benefits:
Smoothest & hydrates 
Hair Type:
Dry & curly hair
ALL BARS ARE SULFATE AND PARABEN FREE!!!! 
Clean, sustainable, honest, organic & handmade.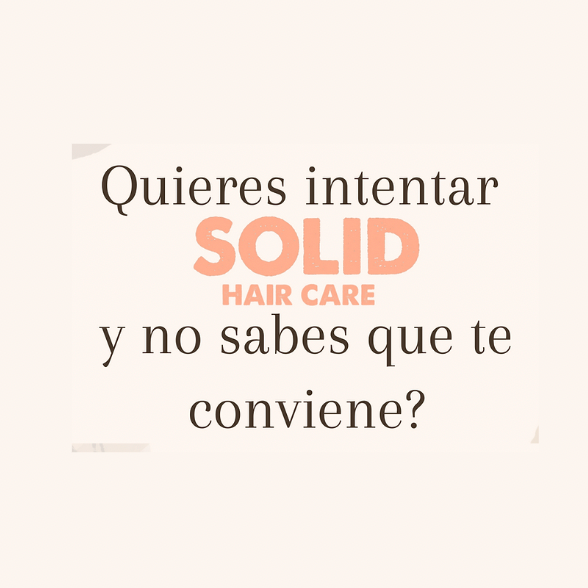 Don't Worry!
Tenemos una Guía!
Ya el get starters kit vienes con el conditioner, leave in y detangled preseleccionados, pero....
COMO SELECCIONAS LA MASCARILLA Y EL SHAMPOO PARA TU TIPO DE CABELLO?
Entra al enlace donde veras explicación paso a paso