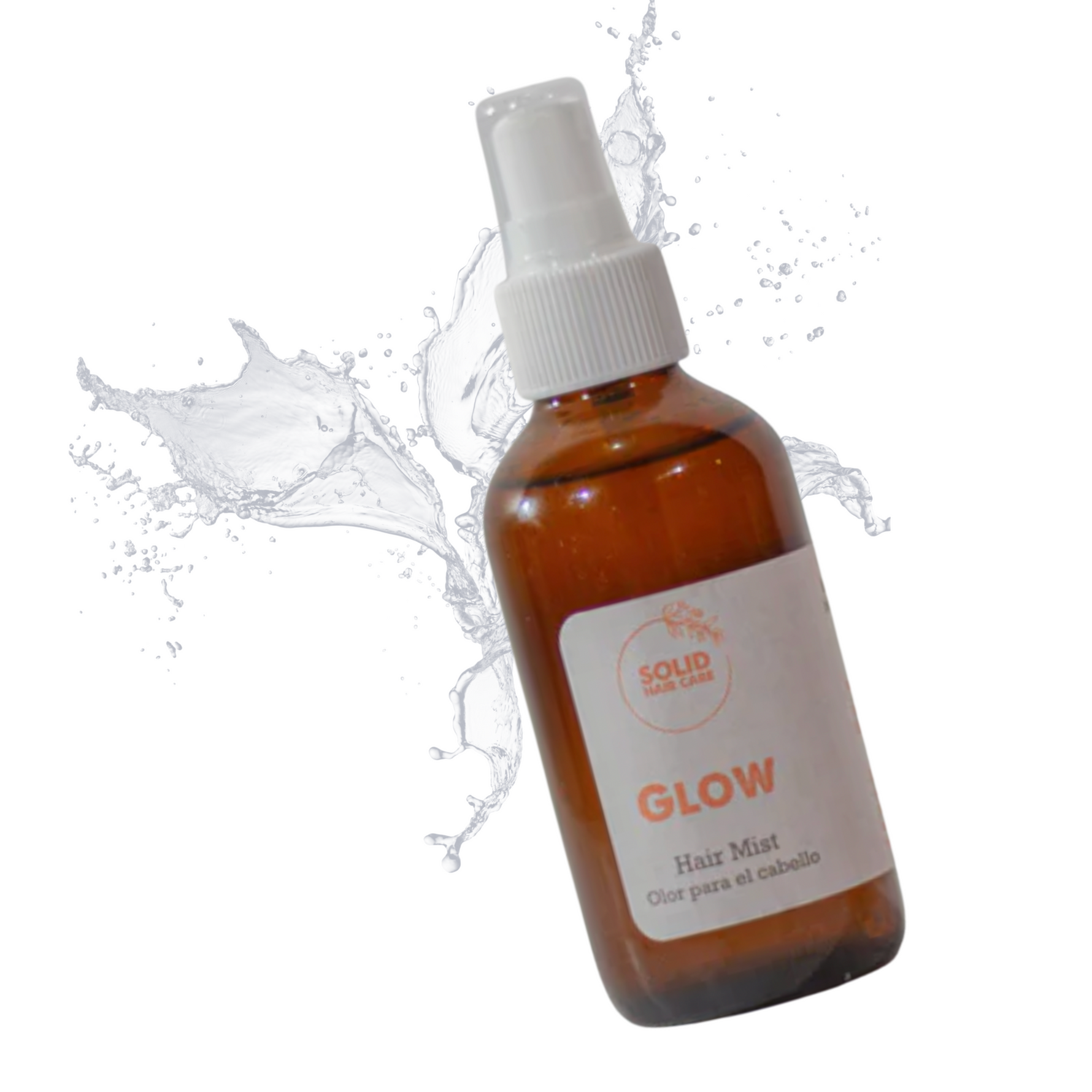 Glow Hair Mist
About this Mist:
Keep your hair smelling great without the harsh effect of perfumes! This scents comes from clean, natural fragrance oils. It has a sweet floral scent to keep you slaying during your day!
Also, this mist is enhanced with aloe vera for heat protection! So you can use it before blowdrying or straight ironing your hair, or take it to the beach to protect your hair from direct sun rays.
Ingredients:
Water, Aloe Vera & Natural Fragrance Oils.
All fragrance oils used are non perfume, clean & sustainable.
4 OZ approx. 
Benefits:

Heat protection. 
Hair type:

All types of hair.  
ALL PRODUCTS ARE SULFATE AND PARABEN FREE!!!! 
Clean, sustainable, honest, organic & handmade.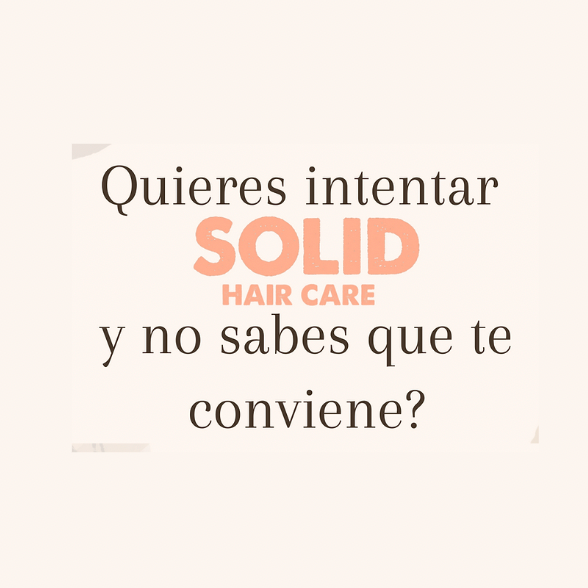 Don't Worry!
Tenemos una Guía!
Ya el get starters kit vienes con el conditioner, leave in y detangled preseleccionados, pero....
COMO SELECCIONAS LA MASCARILLA Y EL SHAMPOO PARA TU TIPO DE CABELLO?
Entra al enlace donde veras explicación paso a paso
Glow Hair Mist
Amo este mist. El olor súper rico. Así como se llama, así es como una se siente con un glow en el cabello. 😍😍😍