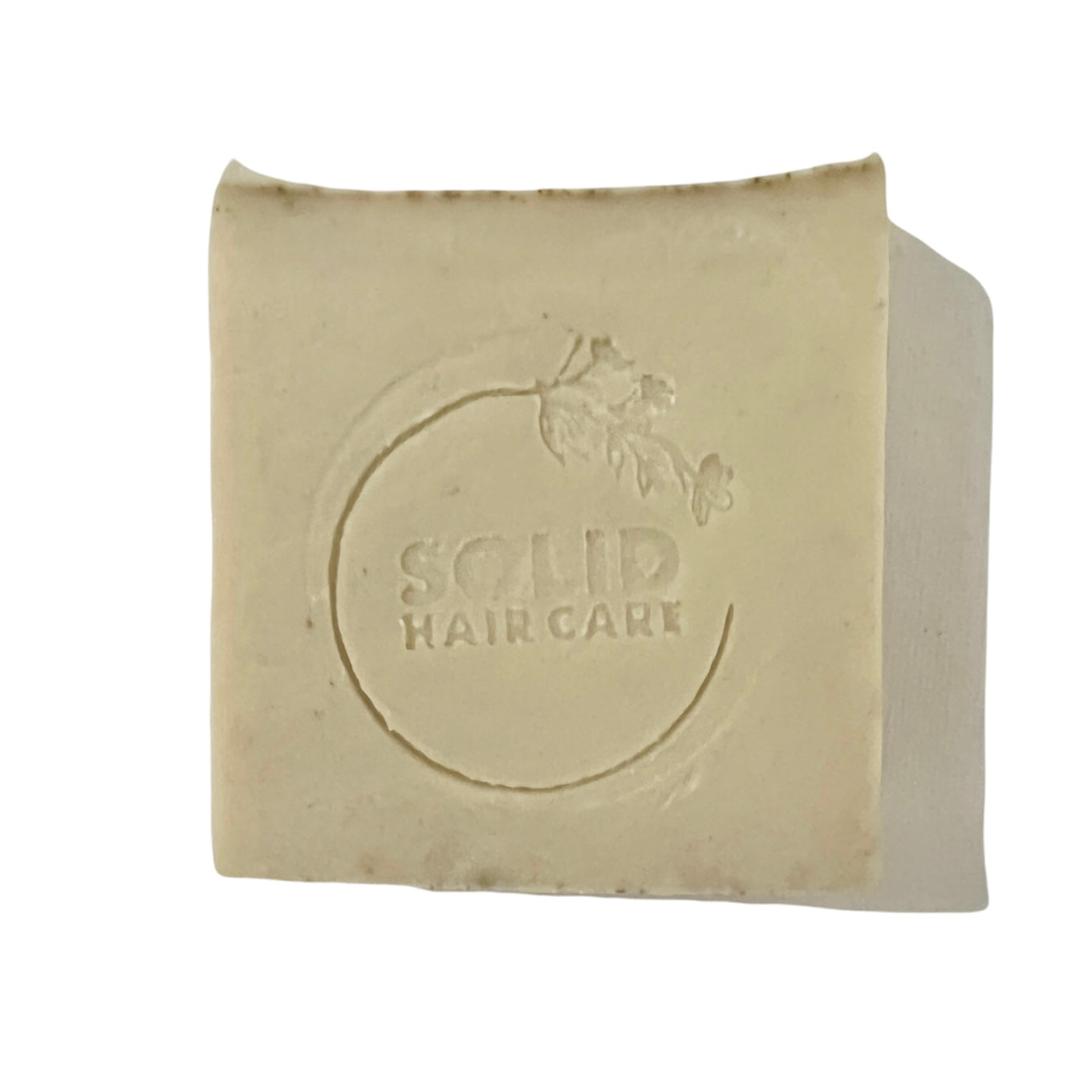 Dog Shampoo Bar
About this Bar:
Castile soap is an all-natural, vegetable-based soap that is gentle and moisturizing. Castile soap is great for pets, especially if your pet has sensitive skin or is prone to being itchy. Coconut oil is used to enhance the hydration and also lavender essential oil helps to repair while it helps to combat fleas as well.
Ingredients:

Castile Soap, Shea butter, Coconut oil, Lavender essential oil, Rosemary essential oil.
Benefits:

Helps to moisturize while giving your dog a deep cleanse. Also helps to combat fleas and infections. Soothes and alleviates itches. Safe for sensitive skin. No fragrance nor color is added to this bar.
ALL BARS ARE SULFATE AND PARABEN FREE!!!! 
Clean, sustainable, honest, organic & handmade.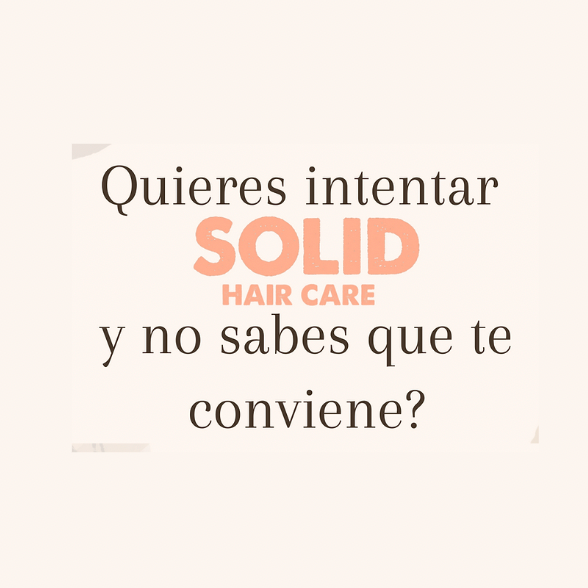 Don't Worry!
Tenemos una Guía!
Ya el get starters kit vienes con el conditioner, leave in y detangled preseleccionados, pero....
COMO SELECCIONAS LA MASCARILLA Y EL SHAMPOO PARA TU TIPO DE CABELLO?
Entra al enlace donde veras explicación paso a paso