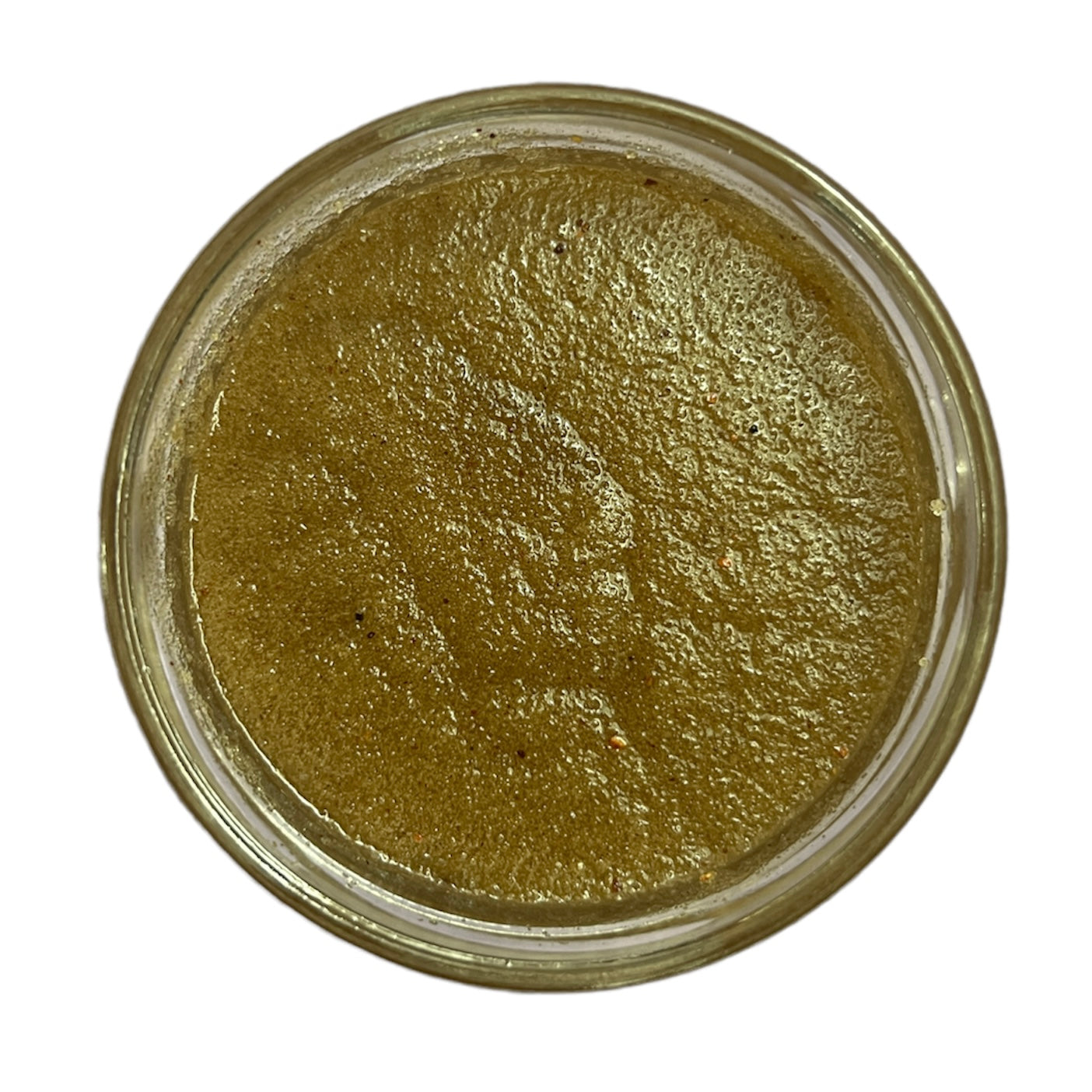 Creamy Scalp Scrub
Top Notch Scalp Scrub made to encourage circulation to the area thus causing hair growth! Use it once or twice a week, preferably after the treatment. It is important that you know that it must be used with the complete Therapy for optimal results.
Ingredients:
Rosemary Powder, Castor Oil, Rosemary Essential Oil, Rice Bran Oil, Fermented Rice Water, Chinchona Bark Powder, Quinine extract, Onion extract, Caffeine, Black Seed Oil, Arugula Pressed Oil, Anise Star Essential Oil, Anise Powder, Nettle Leaf Extract, Ortiga Powder, Saw Palmetto, Ginseng Root Extract, Niacinamide, Biotin, Collagen, Eucalyptus Essential Oil, Clove Leaf Essential Oil.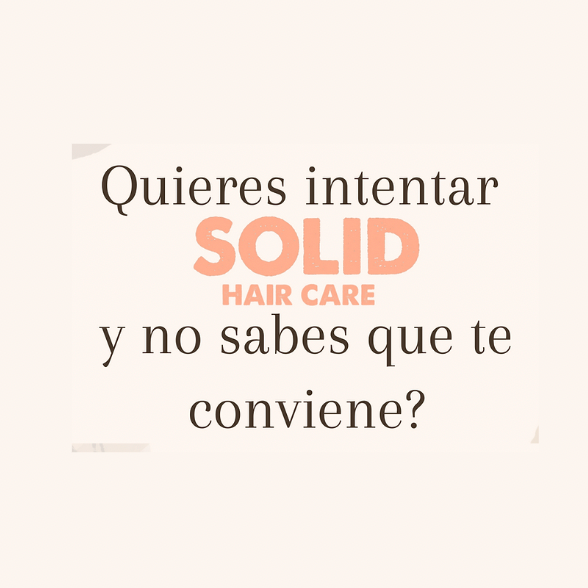 Don't Worry!
Tenemos una Guía!
Ya el get starters kit vienes con el conditioner, leave in y detangled preseleccionados, pero....
COMO SELECCIONAS LA MASCARILLA Y EL SHAMPOO PARA TU TIPO DE CABELLO?
Entra al enlace donde veras explicación paso a paso