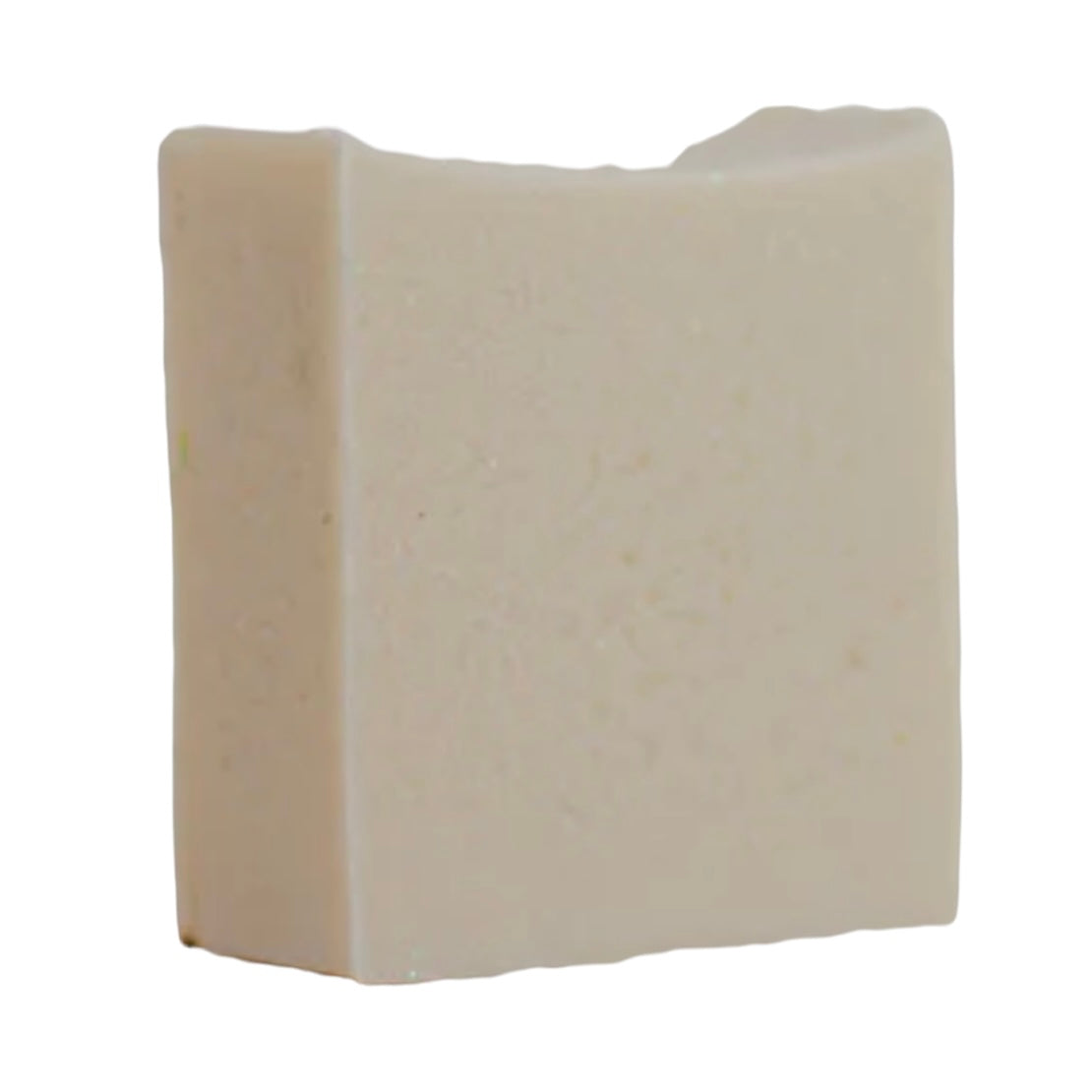 Coconut & Olive Shampoo Bar
About this Bar:
Coconut oil promotes the scalp health fighting against such problems as insect bites, lice and dandruff. Coconut oil also moisturizes dry hair, adds luster, shine and softness to the hair and prevents hair breakage and split ends, contributing to hair length.
Olive oil promotes moisturized and healthy scalp, fights infections caused due to bacteria and improves the blood circulation in your scalp. A better scalp blood circulation makes your hair follicles stronger thereby helping to produce hair strands that are softer, healthy and thicker.
Ingredients:
Glycerin, Shea butter, Coconut Oil, Olive oil, Fragrance oils.
All fragrance oils used are non parfum, non chemical, clean & sustainable.

Benefits:
Intense hydration 
Hair Type:

Dry, dull hair
ALL BARS ARE SULFATE AND PARABEN FREE!!!! 
Clean, sustainable, honest, organic & handmade.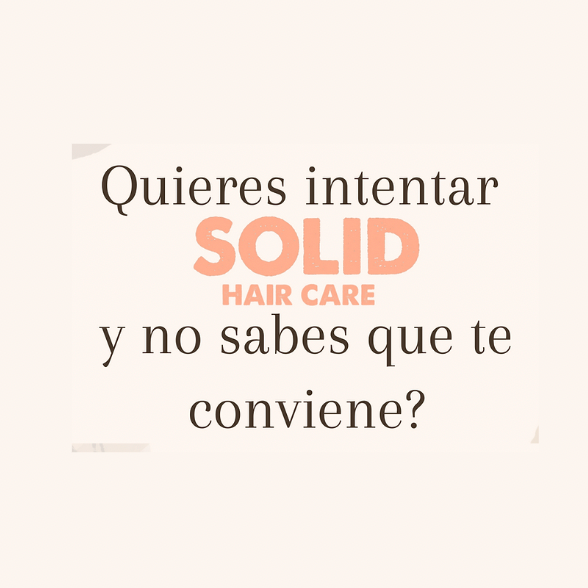 Don't Worry!
Tenemos una Guía!
Ya el get starters kit vienes con el conditioner, leave in y detangled preseleccionados, pero....
COMO SELECCIONAS LA MASCARILLA Y EL SHAMPOO PARA TU TIPO DE CABELLO?
Entra al enlace donde veras explicación paso a paso