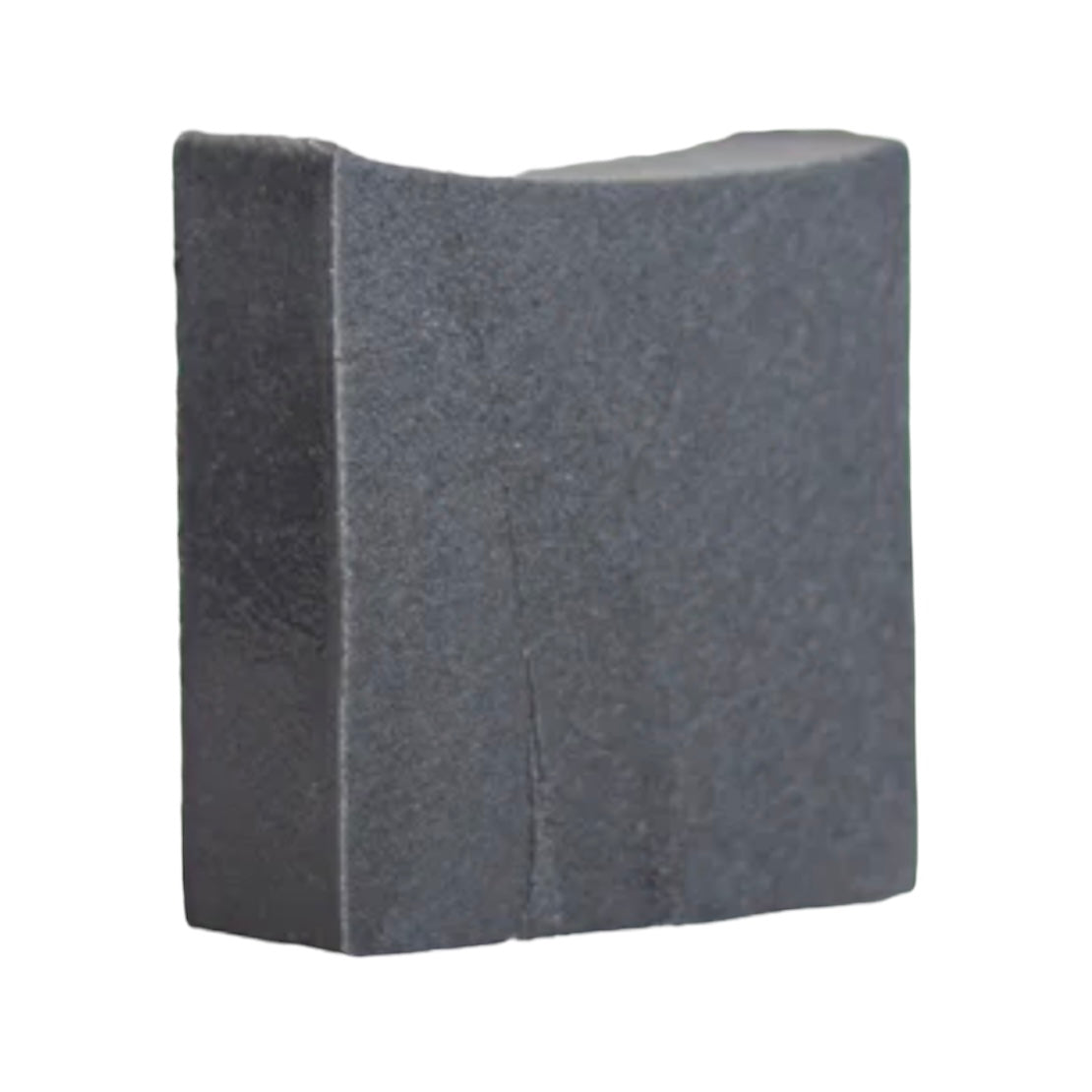 Charcoal Shampoo Bar
About this Bar:
Activated charcoal promotes hair growth, helps cleanse all these impurities, removes the sebum and deep cleanses the pores to let your hair breathe. It unclogs the pores in your scalp thus detoxifying the follicles. This helps the hair grow better. 
Ingredients:
Glycerin, Shea butter, Activated charcoal, Castor Oil, Argan oil, Avocado oil, Fragrance oils.
All fragrance oils used are non parfum, non chemical, clean & sustainable.

Benefits:

Detoxing and repairing 
Hair Type:

All hair types
ALL BARS ARE SULFATE AND PARABEN FREE!!!! 
Clean, sustainable, honest, organic & handmade.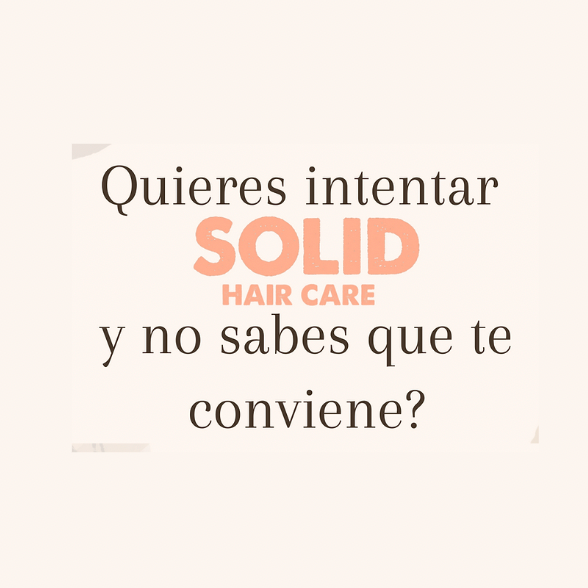 Don't Worry!
Tenemos una Guía!
Ya el get starters kit vienes con el conditioner, leave in y detangled preseleccionados, pero....
COMO SELECCIONAS LA MASCARILLA Y EL SHAMPOO PARA TU TIPO DE CABELLO?
Entra al enlace donde veras explicación paso a paso
AMO ESTE SHAMPOO!
Para pelo grasa es un must 🙏🏼
E probado casi todos y este it's my babe!!