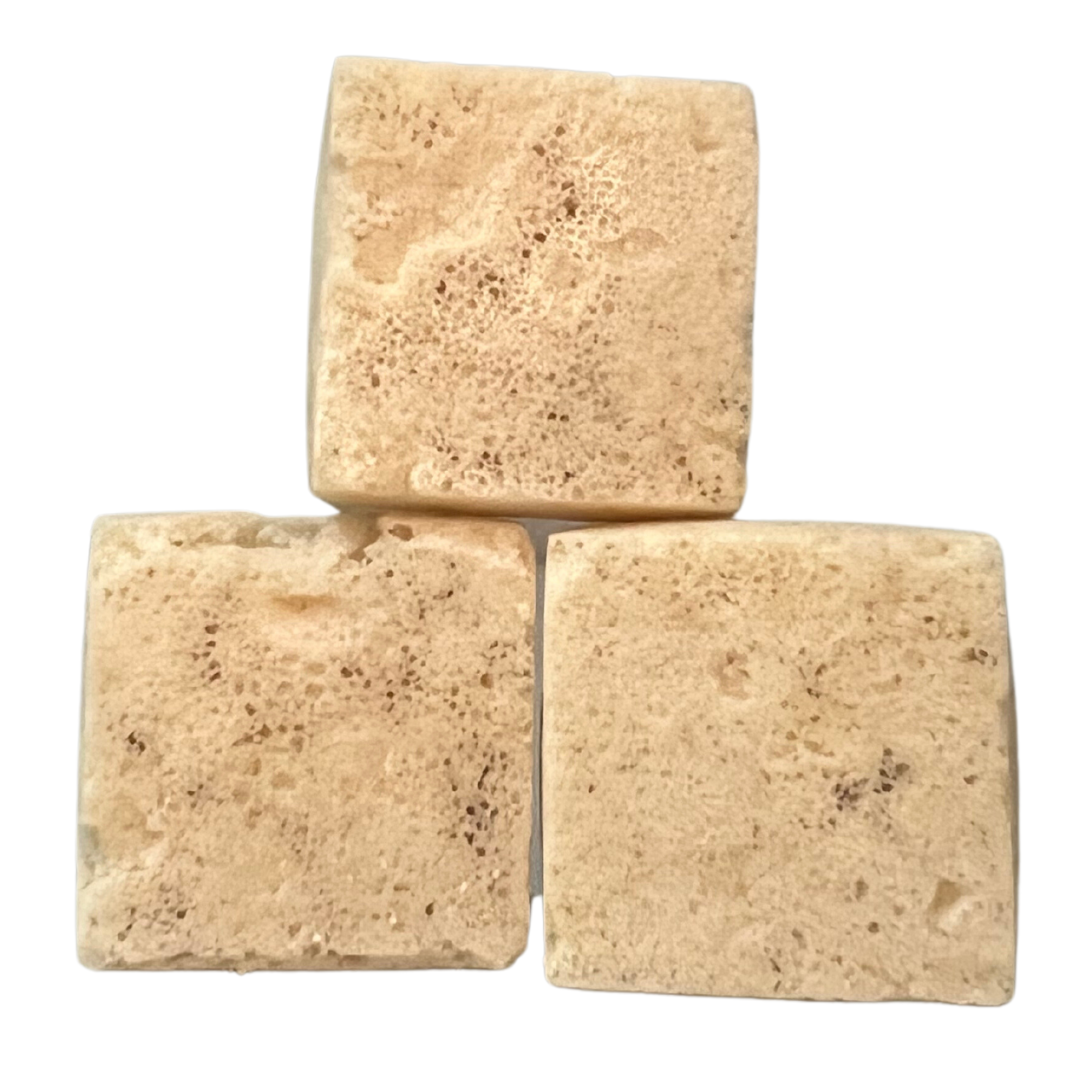 Beer Hair Bumbs
It's misspelled intentionally for "Safety Guidelines" but yes, welcome to our detoxing era!

This Hair Detox Loc Bombs are made out of beer! With so many benefits to nurture and strengthen the hair while doing a deep cleanse. This bombs are meant to be used once a month, to be diluted in 16 cups of warm water, and leave the hair/dreads/braids in it for 10 to 15 minutes.  The scent is so amazing you will want to use it more often but please follow the once per month instructions. Enjoy!!

Inlcudes;
(3) Three Hair Bombs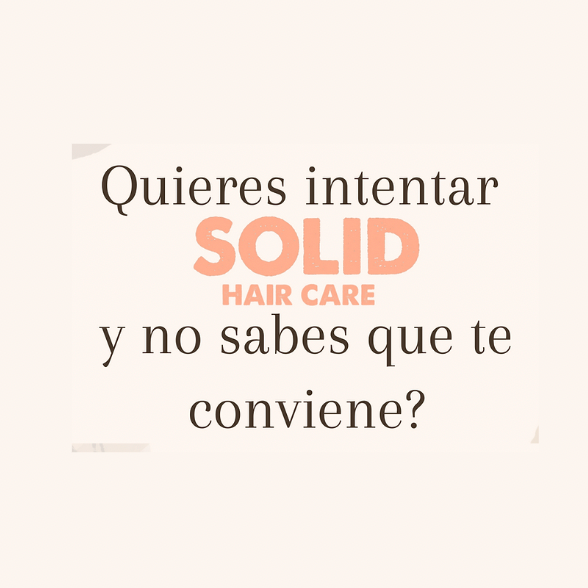 Don't Worry!
Tenemos una Guía!
Ya el get starters kit vienes con el conditioner, leave in y detangled preseleccionados, pero....
COMO SELECCIONAS LA MASCARILLA Y EL SHAMPOO PARA TU TIPO DE CABELLO?
Entra al enlace donde veras explicación paso a paso