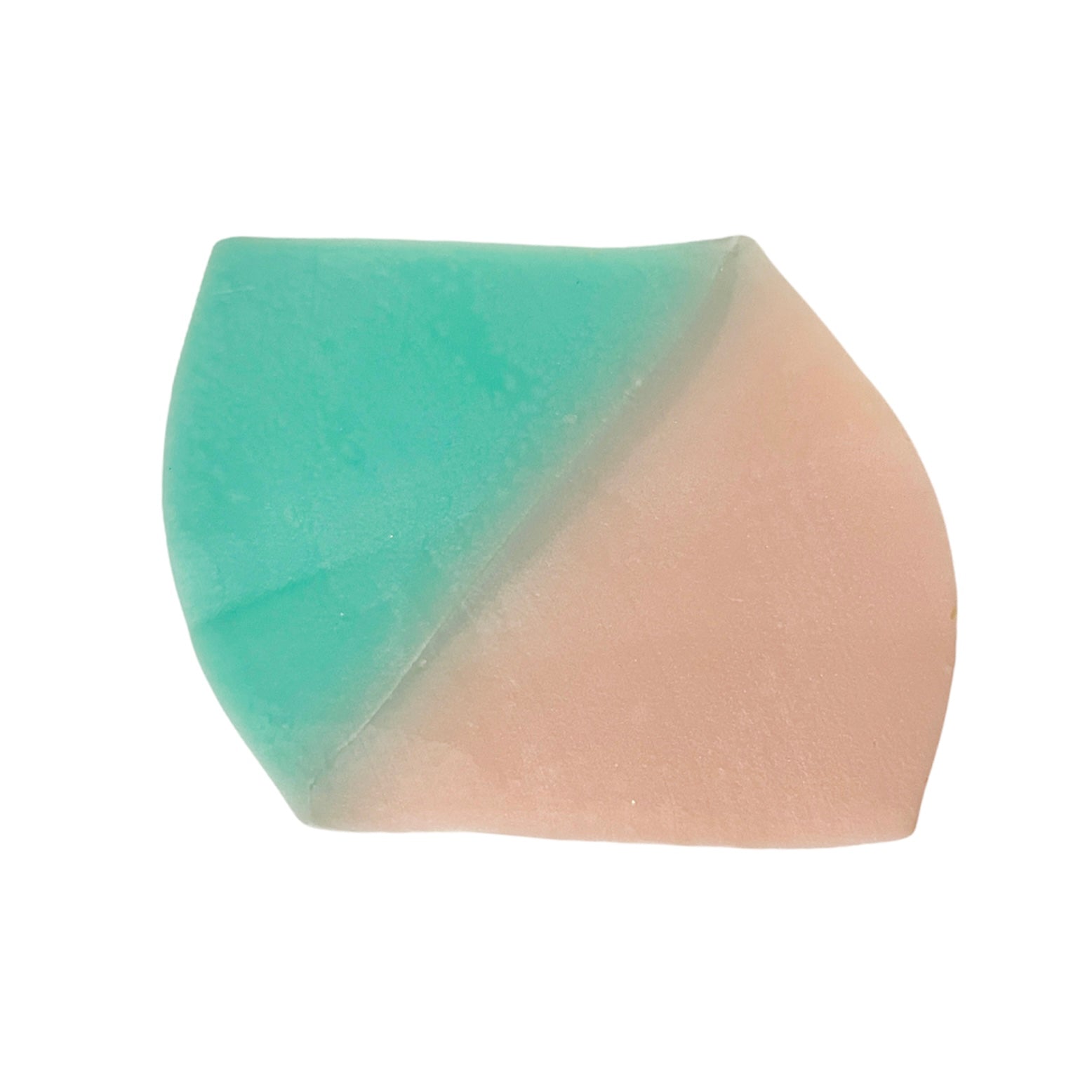 Baby Shampoo
About this Bar:
This bar is formulated using delicate ingredients that will help maintain healthy hair for your baby.
Completely free of abrasive chemicals. 
Ingredients:
Glycerin, Papaya Oil, Watermelon Oil, & Cucumber Oil.
All fragrance oils used are non perfume, non chemical, clean & sustainable. 
Benefits:
For delicate scalp & Shine
Hair type:
All hair types
ALL BARS ARE SULFATE AND PARABEN FREE!!!! 
Clean, sustainable, honest, organic & handmade.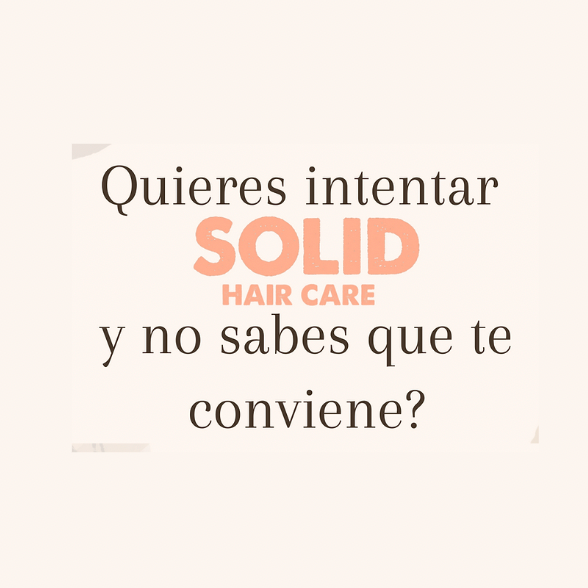 Don't Worry!
Tenemos una Guía!
Ya el get starters kit vienes con el conditioner, leave in y detangled preseleccionados, pero....
COMO SELECCIONAS LA MASCARILLA Y EL SHAMPOO PARA TU TIPO DE CABELLO?
Entra al enlace donde veras explicación paso a paso