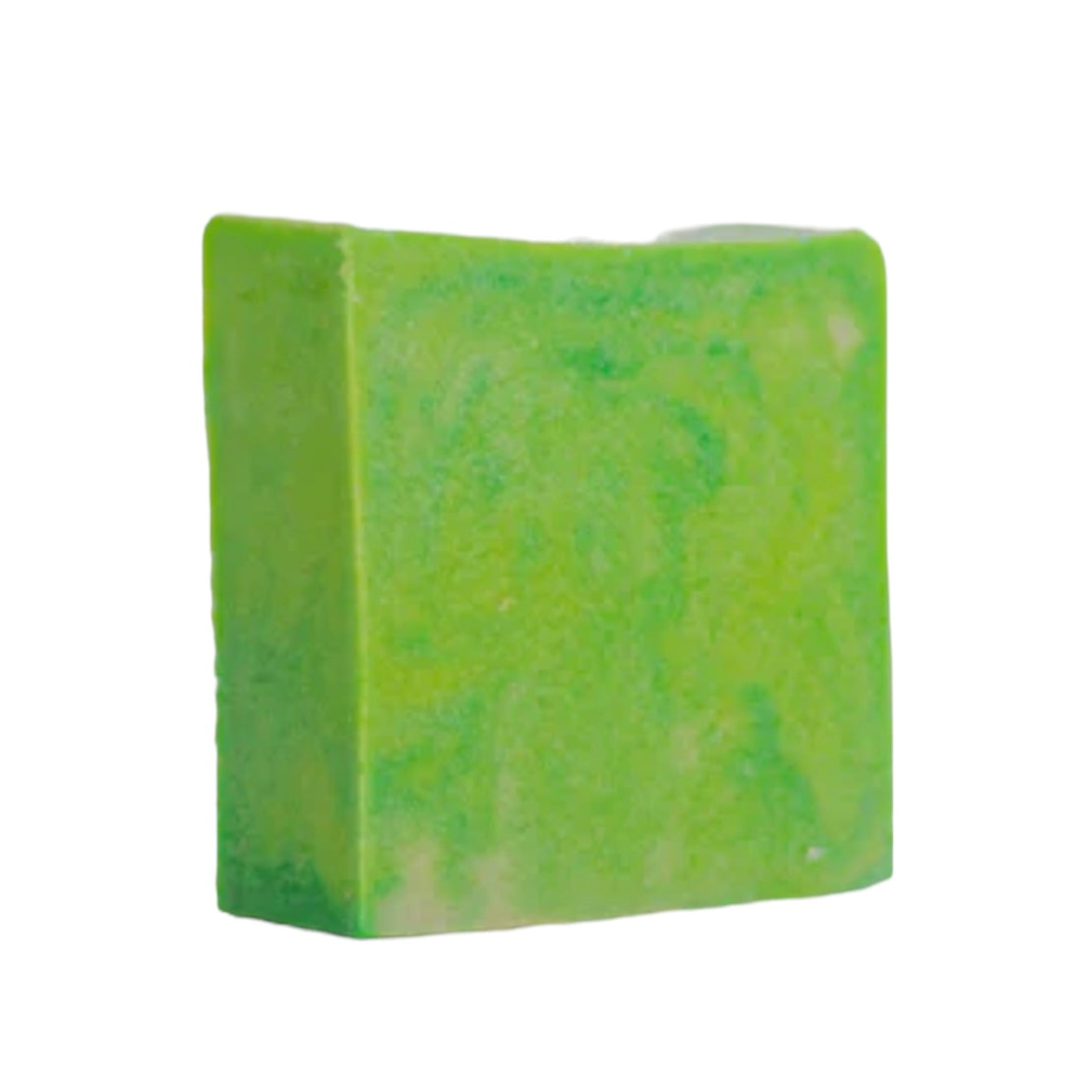 Avocado Shampoo Bar
About this Bar:
Avocado oil is extremely rich in oleic acid and monounsaturated fats, making it one of few oils that can actually penetrate the hair shaft and moisturize your hair, rather than sitting on top and coating your hair. These fats also strengthen the hair shaft and help prevent breakage. Avocado oil contains vitamin D, which is crucial for the generation of new hair follicles. Use this shampoo bar to maintain and encourage hair growth!
Ingredients:
Glycerin, Shea butter, Avocado oil, Castor Oil, Argan oil, Honey & Fragrance oils.

All fragrance oils used are non parfum, non chemical, clean & sustainable.

Benefits:

Hydrates and restores natural shine
Hair type:

All Hair Types
ALL BARS ARE SULFATE AND PARABEN FREE!!!! 
Clean, sustainable, honest, organic & handmade.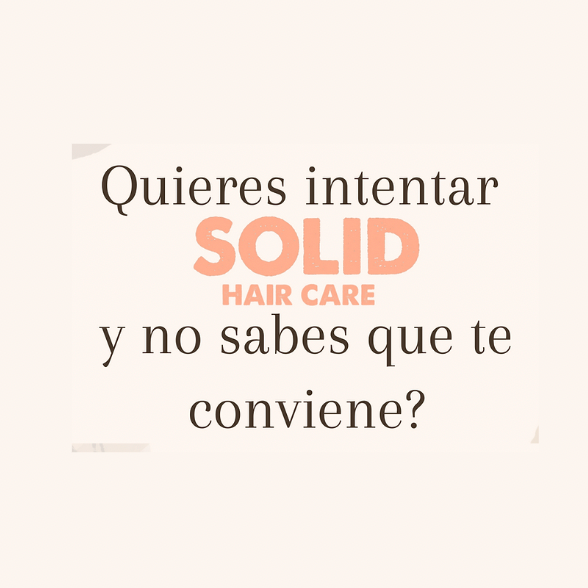 Don't Worry!
Tenemos una Guía!
Ya el get starters kit vienes con el conditioner, leave in y detangled preseleccionados, pero....
COMO SELECCIONAS LA MASCARILLA Y EL SHAMPOO PARA TU TIPO DE CABELLO?
Entra al enlace donde veras explicación paso a paso
I love it it left my hair I great shape I will be buying more!!!@
Avocado Shampoo Bar
Estoy in love con este shampoo. Yo amo el aguacate 🥑 para comer 😂 y al saber qué hay un shampoo de avocado quedé enamorada. Este shampoo deja mi cabello hermoso y suave. 😍😍😍😍
Love it!!!
Huele súper rico! Es bien cremoso, hace mucha espuma y me deja el pelo súper suave y brilloso! Love it!!! 💚✨