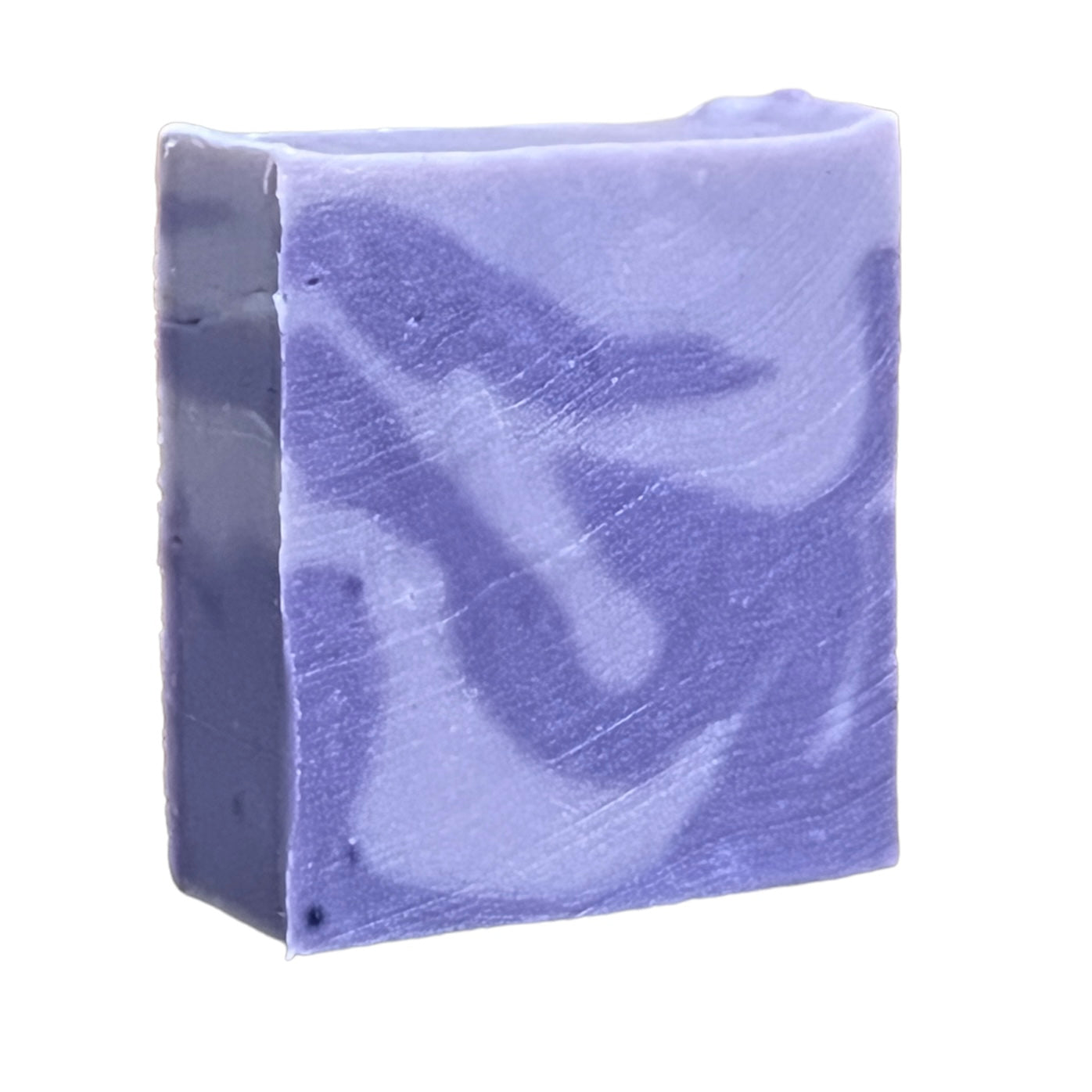 Purple Keratin Shampoo Bar
About this Bar:
Made with keratin and biotin, these bar will also help all blondies due to its violet pigment providing  superior color purity and saturation.  Keratin powder works by smoothing down the cells that overlap to form your hair strands. The layers of cells, called the hair cuticle, theoretically absorb the keratin, resulting in hair that looks full and glossy. Keratin also can make curly hair less frizzy, easier to style, and straighter in appearance. Biotin, another ingredient of this bar, promotes healthy hair growth. 
Also, hibiscus extract helps prevent hair loss, balances the PH value of the scalp, reduces greasiness, stimulates hair growth, prevents split ends and reduces the greying of hair. 
This bar is our star bar!
Ingredients:

Glycerin, Shea butter, Castor oil, Almond oil, Honey, Hibiscus flower extract, Keratin powder, Biotin, panthenol, Lavender essential oil, Fragrance oils.
All fragrance oils used are non parfum, non chemical, clean & sustainable. 
Benefits:
Cares for hair treated with keratin, blowouts, botox or coloured hair.
Hair type:
All treated hair 
ALL BARS ARE SULFATE AND PARABEN FREE!!!! 
Clean, sustainable, honest, organic & handmade.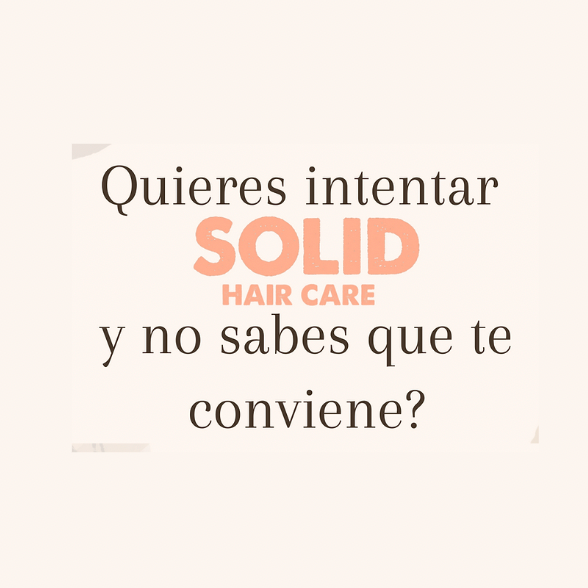 Don't Worry!
Tenemos una Guía!
Ya el get starters kit vienes con el conditioner, leave in y detangled preseleccionados, pero....
COMO SELECCIONAS LA MASCARILLA Y EL SHAMPOO PARA TU TIPO DE CABELLO?
Entra al enlace donde veras explicación paso a paso