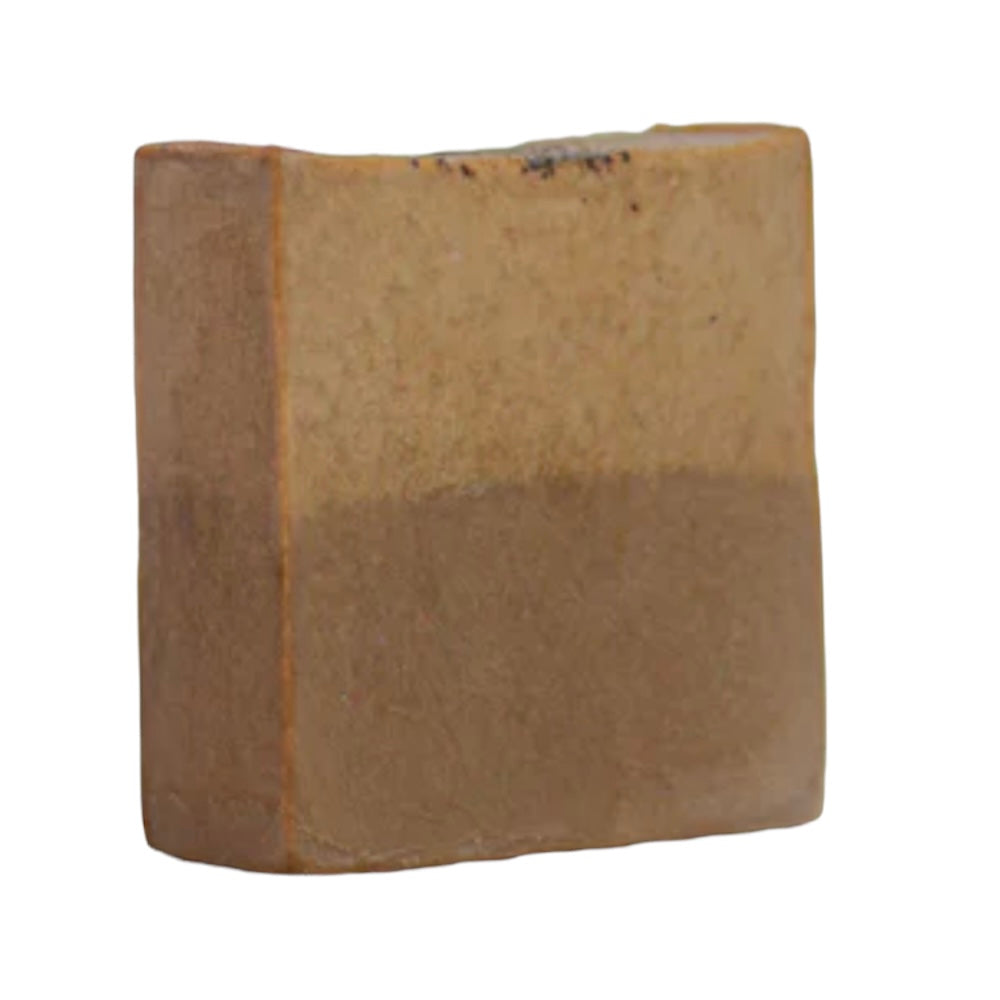 Coffee Cocoa Shampoo Bar
About this Bar:
Coffee stimulates the hair roots by improving its structure and growth. Caffeine can thus restore hair growth and prevent hair loss.   Coffee help to detangle the hair; it makes the hair shaft stronger and smoother, making it easier to manage while giving it a natural sheen.
Cocoa contains magnesium that helps to prevent hair loss while adding volume and shine to your hair. It also nourishes, strengthens, softens, and promotes healthy hair growth.
Ingredients:
Glycerin, Cocoa butter, Coffee grounds, Cocoa powder, Castor oil, Argan oil, Avocado oil, Fragrance oils.
All fragrance oils used are non parfum, non chemical, clean & sustainable.

Benefits:
Tames frizzy unmanageable hair
Hair type:

Oily & Straight Hair with Fine Strand 
ALL BARS ARE SULFATE AND PARABEN FREE!!!! 
Clean, sustainable, honest, organic & handmade.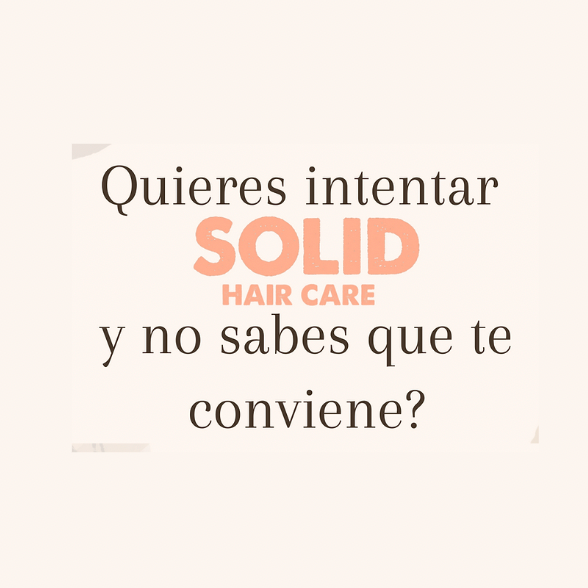 Don't Worry!
Tenemos una Guía!
Ya el get starters kit vienes con el conditioner, leave in y detangled preseleccionados, pero....
COMO SELECCIONAS LA MASCARILLA Y EL SHAMPOO PARA TU TIPO DE CABELLO?
Entra al enlace donde veras explicación paso a paso
Suave y brilloso✨
No llevo mucho de haberlo usado,pero un solo una lavada dejo mi cabello sumamente suave y brilloso!
Coffee lover
I think the smell of this bar is my favorite. I gave it to my coffee lover friend and she has decided to
change to Solid.