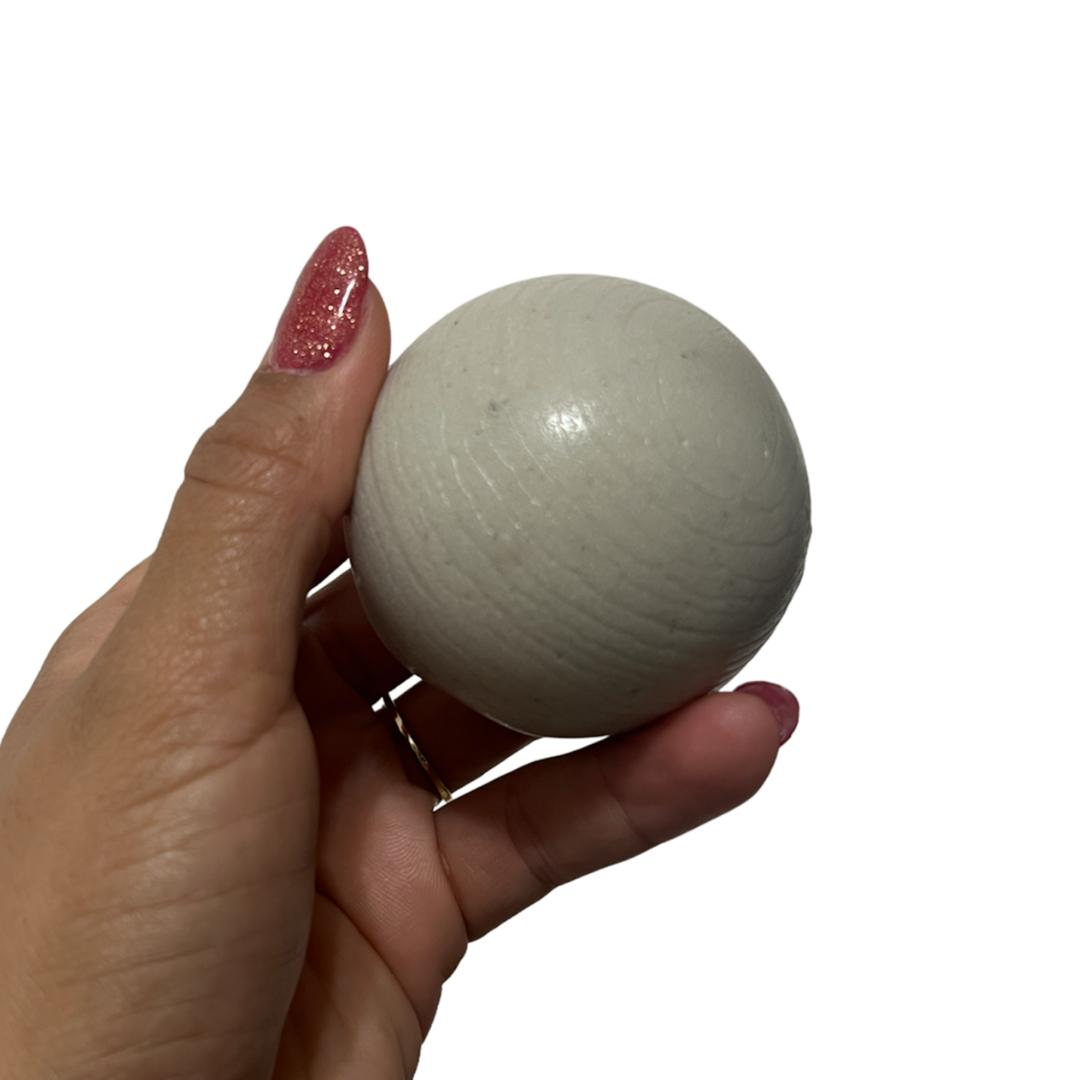 Leave In Conditioner Solid Bar
The famous Leave In Conditioner Ball is back!!! This leave in is activated with water! Is so nourishing and softening that it became a favorite within our costumers. It can last up to a full year with a lot of use! Also, it the perfect "cream" to travel with! It won't spill anywhere and the scent is the cherry on top!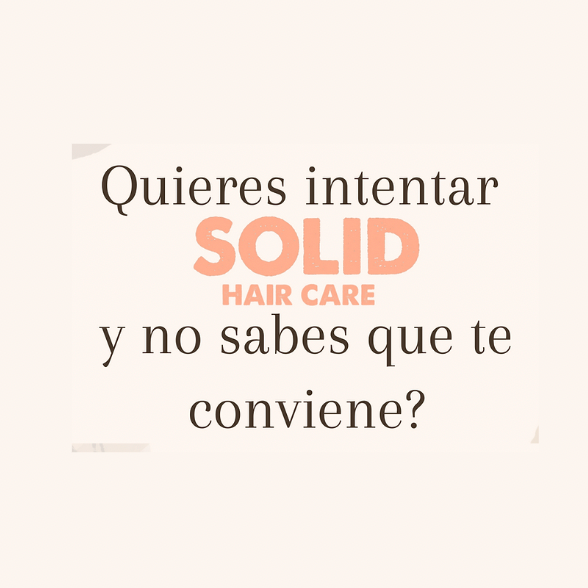 Don't Worry!
Tenemos una Guía!
Ya el get starters kit vienes con el conditioner, leave in y detangled preseleccionados, pero....
COMO SELECCIONAS LA MASCARILLA Y EL SHAMPOO PARA TU TIPO DE CABELLO?
Entra al enlace donde veras explicación paso a paso
Leave in conditioner solid bar
Esta bolita lo es todo. 😍 Con tan sólo un poquito basta. Y me deja los rizos hermosos y bien definidos.