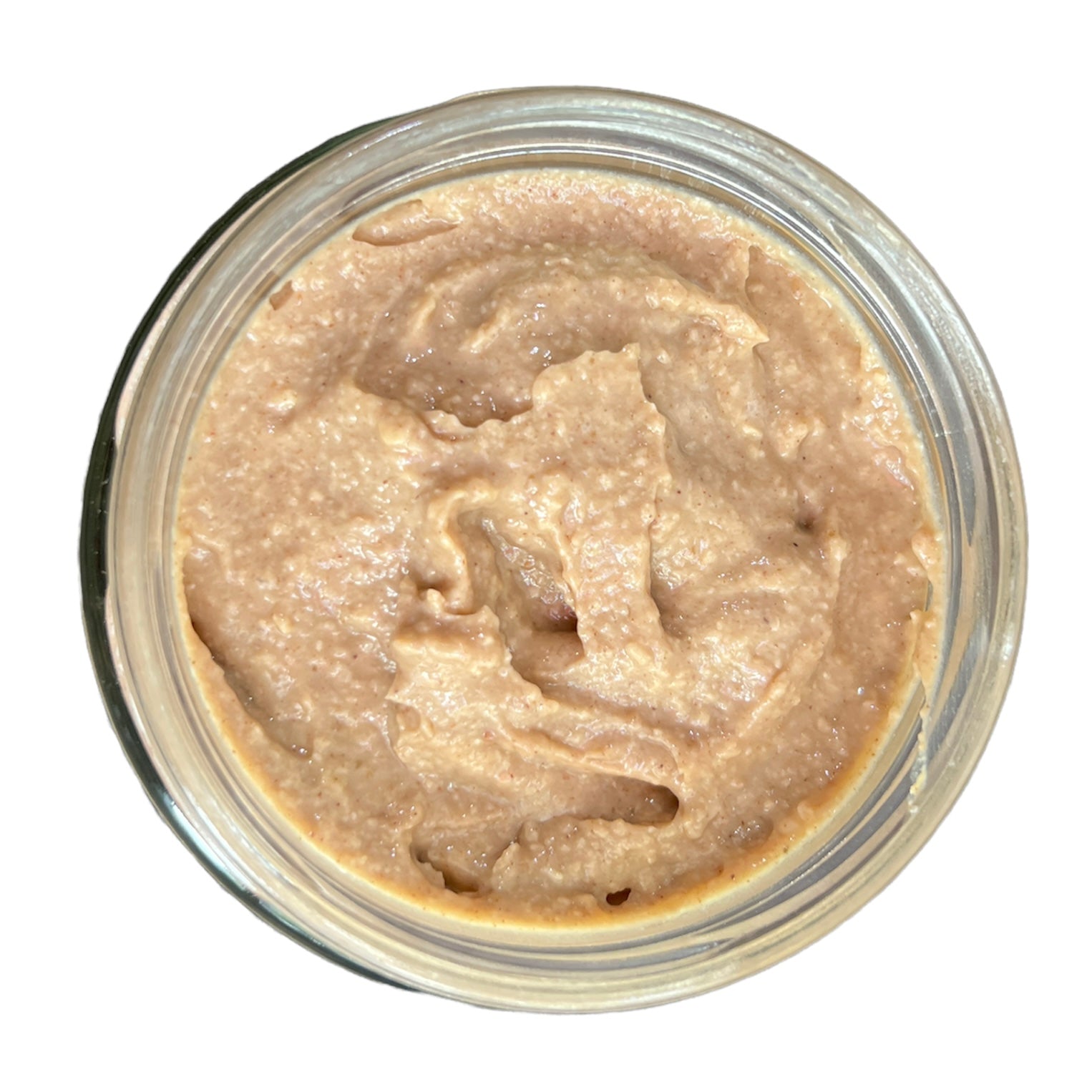 Don't let go Hair Mask
About this Mask:
Leaves a feeling of cleanliness and having peppermint leaves that freshness on the scalp. 
Made with ingredients that promote growth such as ginger, rosemary cinnamon that naturally causes cell regeneration causing hair growth. 
12 OZ approx.
Ingredients:

Castor oil, Almond oil, Pumpkin powder, Coffee Grounds, Cocoa Powder, Ginger powder, Rosemary powder, Cinnamon powder, Maple Extract Peppermint oil, Citric Acid, Panthenol, Niacinamide, Organic Fragrance.

All fragrance oils used are non perfume, clean and sustainable.
Benefits:
Promotes Hair Growth and Prevents Hair Fall
Hair type:
Oily or Thinning Hair
ALL MASKS ARE SULFATE AND PARABEN FREE!!!! 
Clean, sustainable, honest, organic & handmade.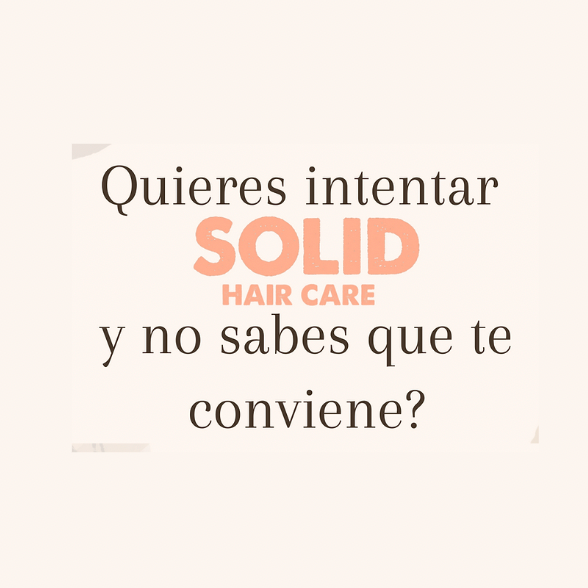 Don't Worry!
Tenemos una Guía!
Ya el get starters kit vienes con el conditioner, leave in y detangled preseleccionados, pero....
COMO SELECCIONAS LA MASCARILLA Y EL SHAMPOO PARA TU TIPO DE CABELLO?
Entra al enlace donde veras explicación paso a paso
Llevo desde noviembre utilizando los productos de solid hair care y mi cabello luce radiante. No me arrepiento para nada! Ando recomendando solid a todas las personas que me preguntan que utilizo. Proud solid babe here!