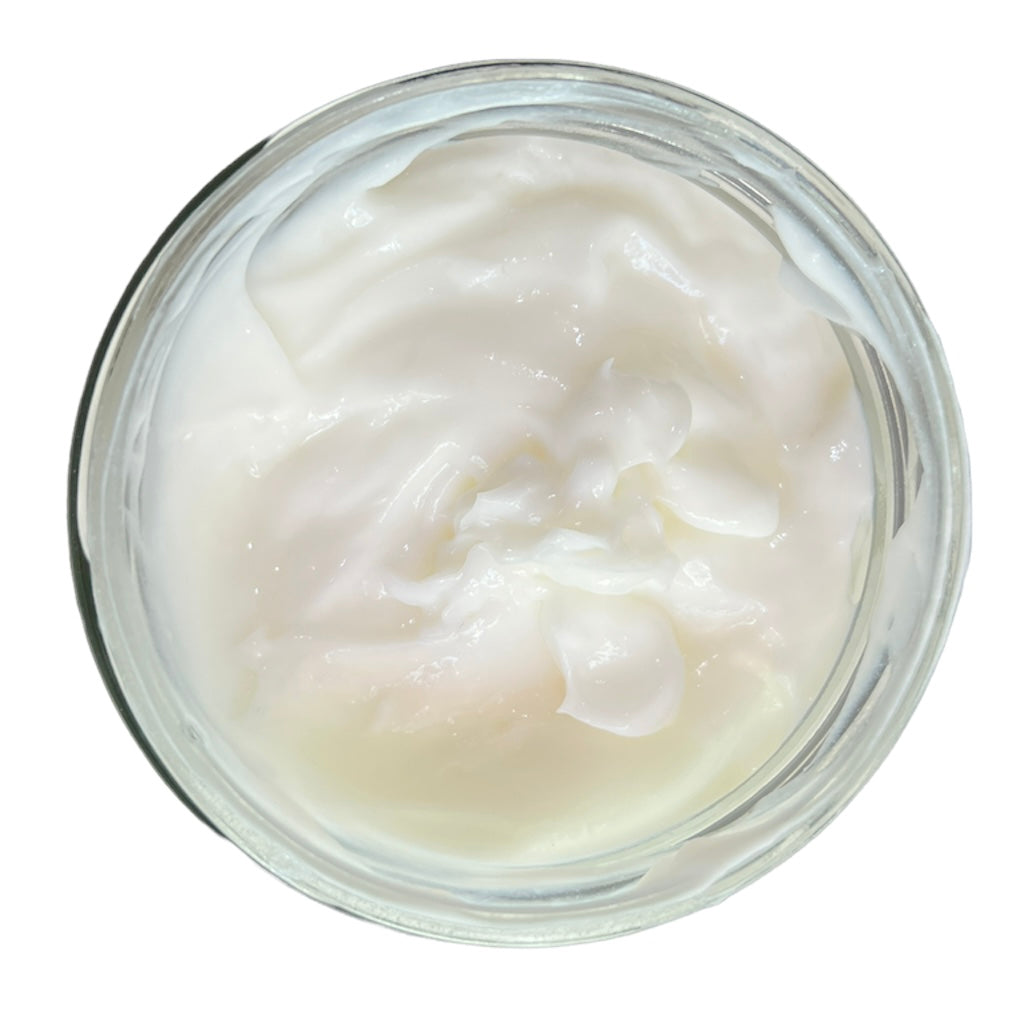 Coconut Lavender Hair Mask
About this Mask:
Coconut oil promotes the scalp health fighting against such problems as insect bites, lice and dandruff. Coconut oil also moisturizes dry hair, adds luster, shine and softness to the hair and prevents hair breakage and split ends, contributing to hair length.
Ingredients:
Coconut Oil, Lavender essential oil, Vitamin E, Aloe Vera, Citric Acid, Panthenol, Niacinamide, Organic Fragrance.

All fragrance oils used are non perfume, clean and sustainable.
12 OZ approx.
Benefits:
Intense hydration 
Hair Type:

Dry, dull hair
ALL MASKS ARE SULFATE AND PARABEN FREE!!!! 
Clean, sustainable, honest, organic & handmade.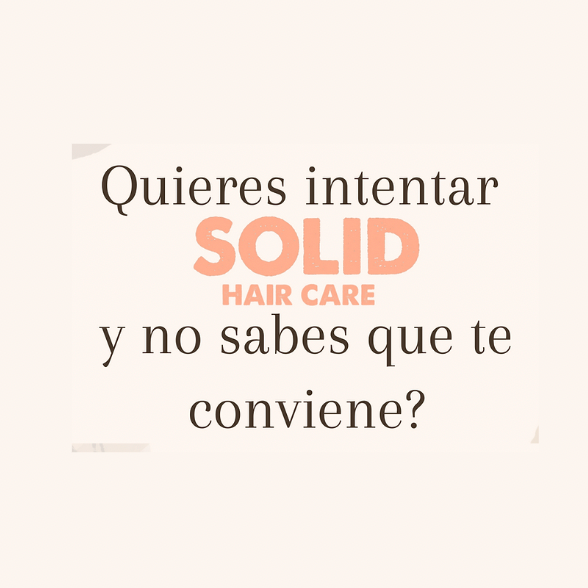 Don't Worry!
Tenemos una Guía!
Ya el get starters kit vienes con el conditioner, leave in y detangled preseleccionados, pero....
COMO SELECCIONAS LA MASCARILLA Y EL SHAMPOO PARA TU TIPO DE CABELLO?
Entra al enlace donde veras explicación paso a paso
In love!!
Me encanta!! El olor y lo suave que deja el pelo.