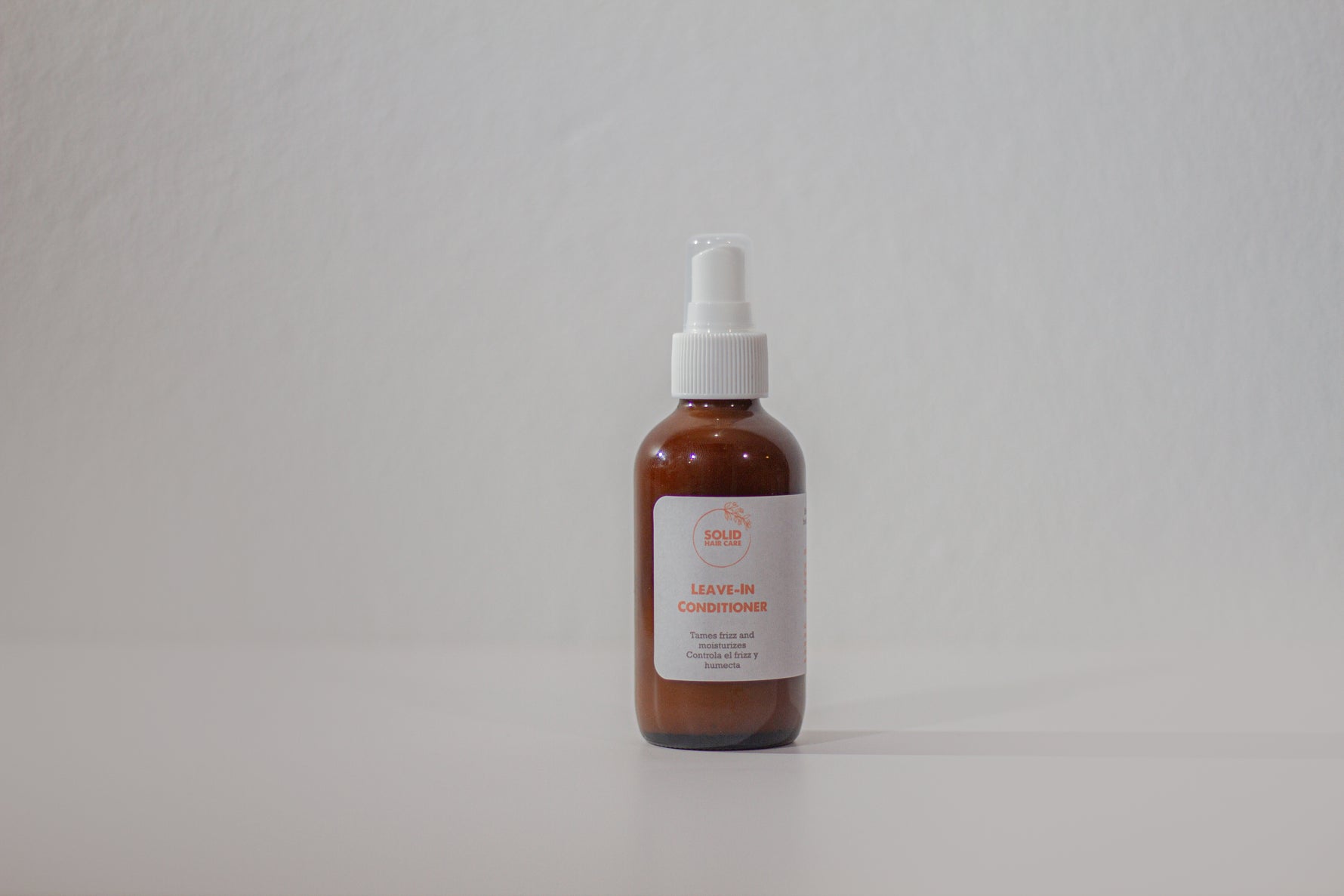 Leave-in Conditioner
About this Product:
Behold beautiful, frizz-less hair with this one of a kind natural leave in conditioner. It literally works wonders!! It can be used on a daily basis and its also safe for children.
Shake well before every use!
Ingredients:
Jojoba oil,  Hydrolyzed Keratin, Panthenol, Hibiscus extract, Water and Fragrance oils.
All fragrance oils used are non parfum, non chemical, clean & sustainable.
4 OZ approx. 
Benefits:
Tames frizz and moisturizes hair
Hair type:
All hair types
ALL PRODUCTS ARE SULFATE AND PARABEN FREE!!!! 
Clean, sustainable, honest, organic & handmade.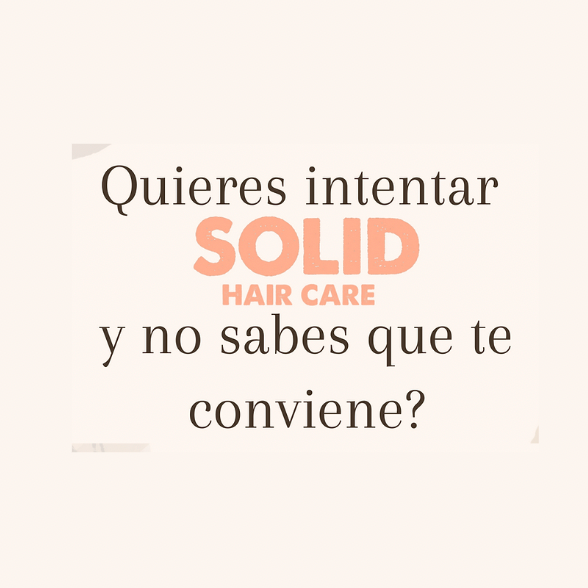 Don't Worry!
Tenemos una Guía!
Ya el get starters kit vienes con el conditioner, leave in y detangled preseleccionados, pero....
COMO SELECCIONAS LA MASCARILLA Y EL SHAMPOO PARA TU TIPO DE CABELLO?
Entra al enlace donde veras explicación paso a paso
Cranberry Tea Tree
Like all the products, smells really good, leaves the hair clean, and not dry or oily, love it
Hola !!!
Me encanta el producto desde su olor hasta su función
Soy nueva usando estos productos y me encantan