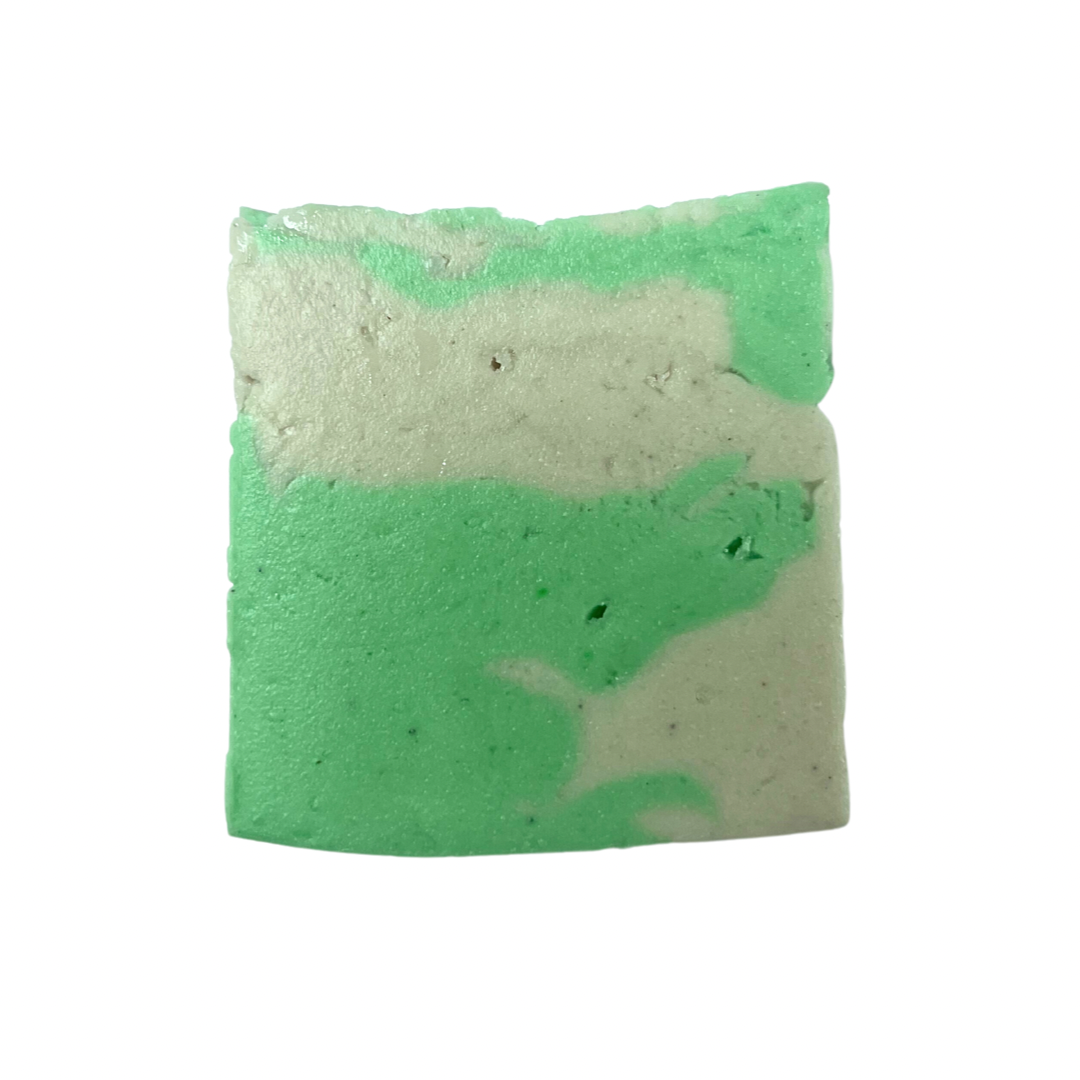 Conditioner Bar
Instructions:
Paticence is key. Start by rubbing the wet bar to get product in your hands, and start applying  from hands to hair closer to the scalp. For the rest of the strand, you can glide the conditioner down and it will leave you a trace of conditioner behind. 

Disclamer: It WILL take longer that bottled conditioner. Take your time and you will see how great it is. It can also divide (break) into smaller pieces. That does not affect the quality or use of the product.
Ingredients:
Jojoba Oil, Castor Oil, Coconut Oil, Mango Oil, Vitamin E Oil, Avocado Oil, , Olive Oil, Raw Honey, Hibiscus Flower Extract, Panthenol, Keratin protein & Fragrance Oils.
All fragance oils used are non perfume, non chemical, clean & sustainable.

About this Bar:
This is the creamiest solid conditioner bar you'll ever touch!   Made with oil blends to keep your hair shiny and soft. It's the perfect item to keep your hair fabulous and still be eco friendly and zero waste! AMAZING, right?  Try one and don't wait! You will not regret it!
Benefits:
Nutures hair leaving it shiny and soft
Hair Type:

All hair types
ALL BARS ARE SULFATE AND PARABEN FREE!!!!
Clean, sustainable, honest, organic & handmade.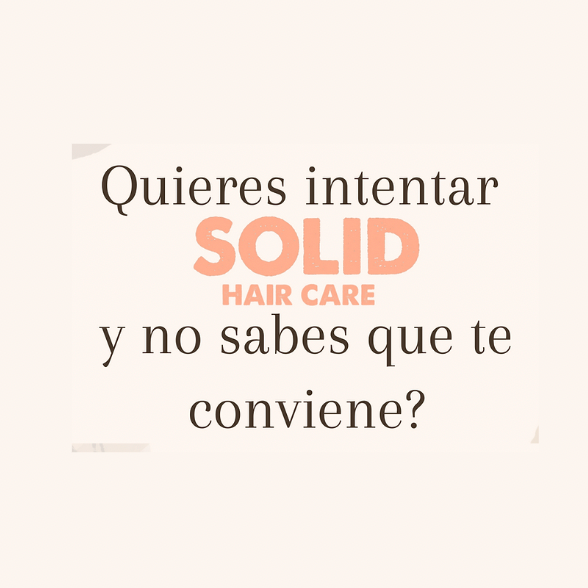 Don't Worry!
Tenemos una Guía!
Ya el get starters kit vienes con el conditioner, leave in y detangled preseleccionados, pero....
COMO SELECCIONAS LA MASCARILLA Y EL SHAMPOO PARA TU TIPO DE CABELLO?
Entra al enlace donde veras explicación paso a paso
Hair Conditioner (Amazing!!!)
The best hair conditioner I have ever tried and the shampoo lathers up great. Love it will be buying more.
Love it!
Lasts long. Smells amazing. Absolutely in love with this conditioner.
Conditioner bar
El condi de los condis. El baby. Lo amo. 😍😍😍 Después que le tomas el truco para sacar la crema lo amarás. 😍😍😍
Can I eat this? Lmao
Best Conditioner I ever had in my entire life!!!!!
El oloooooorrr JESUS!!!!!
Mi parte favorita es conditioner por siempre y para siempre!!!!!
Solid babe since 2022- hasta que Dios diga jajaja
Mi obsesion.
Estoy mas q feliz con este acondicionador. Me deja el pelo super sedoso, el olor es supremamente delicioso, el color de la barra es precioso. No soy fanatica al color rojo en general pero esta barra me tiene matada.🤣 combino Shampoo, conditioner, mask (1x week), detangler y leave conditioner y mi cabello queda a otro nivel. Gracias 🥳🥳a ti y tu equipo. 😘😘