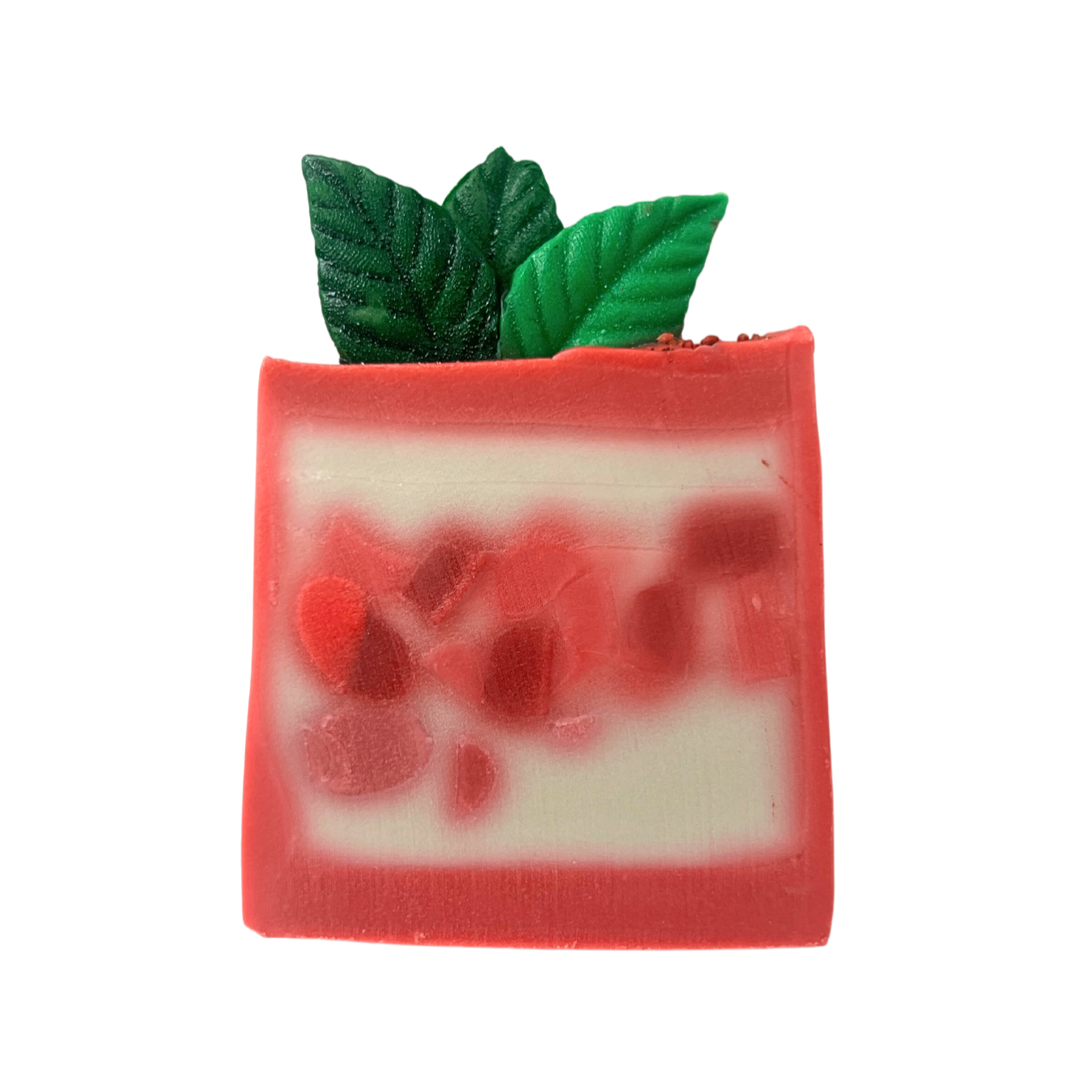 Pomegranate Shampoo Bar
About this Bar:
Rich in antioxidants, vitamins, and minerals, pomegranate helps promote hair growth and strengthen hair follicles. Its anti-inflammatory properties can soothe an itchy scalp and reduce dandruff. Pomegranate also contains punicic acid, which nourishes and moisturizes the hair, leaving it soft, shiny, and manageable. Additionally, the fruit's high vitamin C content helps boost collagen production, improving hair elasticity and preventing breakage. Incorporating this pomegranate shampoo into your hair care routine can lead to healthier, more lustrous hair.
Ingredients:
Glycerin, Shea butter, Pomegranate Oil, Castor Oil, Argan oil, Pomegranate Fruit Extract, Rosemary Oil, Coconut Milk & Fragrance oils.
All fragrance oils used are non perfume, clean & sustainable.
Benefits:

Boost hair growth  and restores strand health
Hair type:

All Hair Types

ALL BARS ARE SULFATE AND PARABEN FREE!!!! 
Clean, sustainable, honest, organic & handmade.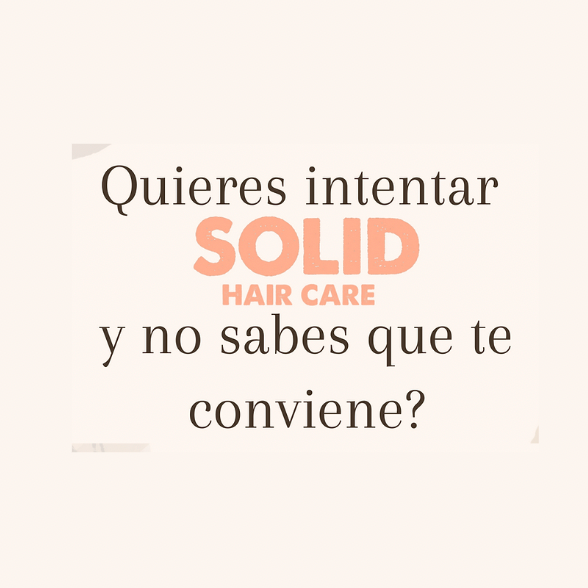 Don't Worry!
Tenemos una Guía!
Ya el get starters kit vienes con el conditioner, leave in y detangled preseleccionados, pero....
COMO SELECCIONAS LA MASCARILLA Y EL SHAMPOO PARA TU TIPO DE CABELLO?
Entra al enlace donde veras explicación paso a paso