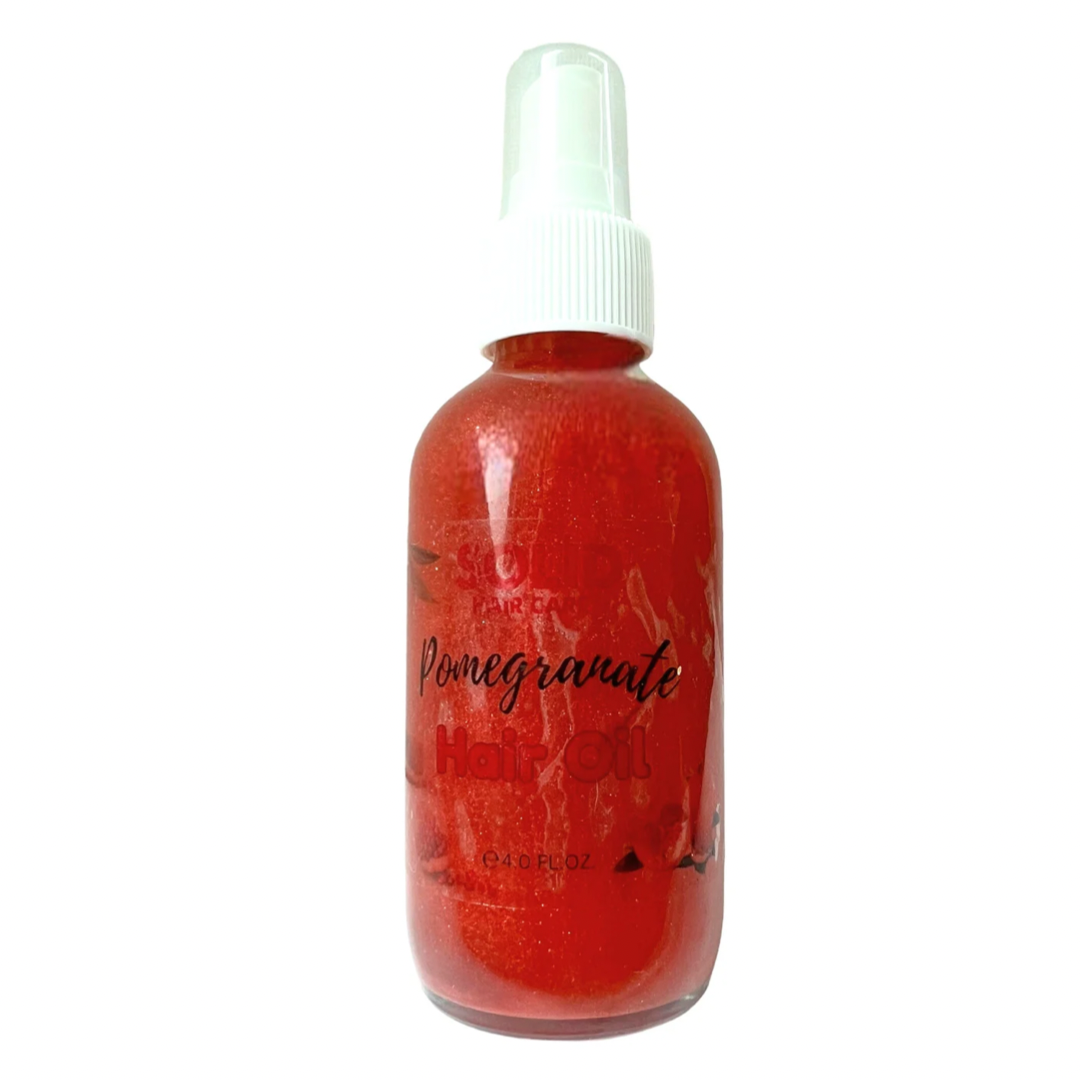 Pomegranate Hair Oil
About this Product:
Do you want softer, shinier and more voluminous hair? Then hair oiling could be the best routine for you. Applying oil to the hair or "hair oiling" is an ancient practice, which has its roots in Ayurvedic medicine, where we massage the scalp with oil to improve its shine, strength, moisture and in general the health of the hair. You can use it as a mist (often for styling) but in this case it would be to hydrate, strengthen and nourish! It looks great on the ends to keep them looking beautiful every day!!
How to apply oil to your hair or do "hair oiling" at home:
For maximum absorption you can heat the oil in a double boiler for about 10 seconds. Wait a minute and check that it does not feel too hot in the area of ​​your fingertips before applying.
Apply the oil to the scalp and massage with circular movements for 5 to 10 minutes. You can do it with your fingertips or with the help of a hair massage brush.
Wrap your hair in a microfiber towel or cotton shirt and let the treatment sit for 1 hour.
After the waiting time, wash your hair as usual! Do this once a week or if you have oily hair just once a month!
Ingredients:

Pomegranate Oil, Argan Oil, Jojoba Oil, Sunflower oil, Grapeseed Oil, Avocado Oil, Pomegranate Fruit Powder and Natural Fragrance.
All fragrance oils used are non perfume, clean & sustainable
Benefits:

Hair Growth and restores natural shine
Hair type:

All Hair Types
ALL BARS ARE SULFATE AND PARABEN FREE!!!! 
Clean, sustainable, honest, organic & handmade.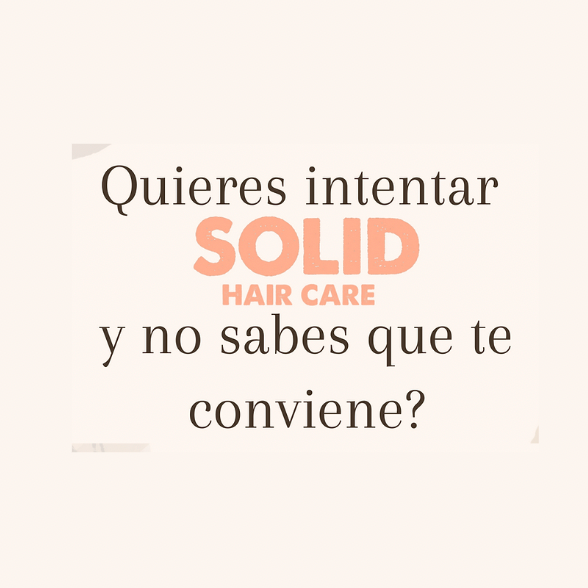 Don't Worry!
Tenemos una Guía!
Ya el get starters kit vienes con el conditioner, leave in y detangled preseleccionados, pero....
COMO SELECCIONAS LA MASCARILLA Y EL SHAMPOO PARA TU TIPO DE CABELLO?
Entra al enlace donde veras explicación paso a paso