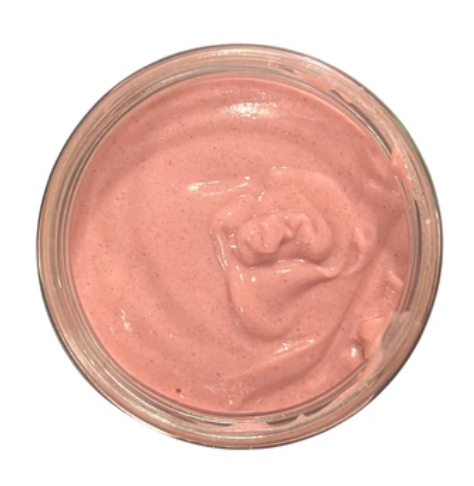 Pomegranate Hair Mask
About this Mask:
Pomegranate is beneficial for hair due to its antioxidant and nourishing properties. It helps strengthen hair follicles, thereby promoting healthy hair growth. It also helps improve circulation to the scalp, which can help prevent hair loss. Additionally, pomegranate contains pantothenic acid, which is essential for keeping hair strong and shiny. You can get all off this benefits and silky soft hair with this mask!
Ingredients:
Shea Butter, Castor Oil, Pomegranate Powder, Avocado Oil, Pomegranate Oil, Grapeseed Oil, Hyaluronic Acid Powder, Argan, Jojoba, Rosemary Oil, Rosemary Powder, Rose Petal Powder, Coconut Milk Powder, Citric Acid, Panthenol, Niacinamide, Organic Fragrance.
All fragrance oils used are clean & sustainable
12 OZ approx.
Benefits:
Repair, soften, and shine
Hair type:
All hair types
ALL MASKS ARE SULFATE AND PARABEN FREE!!!! 
Clean, sustainable, honest, organic & handmade.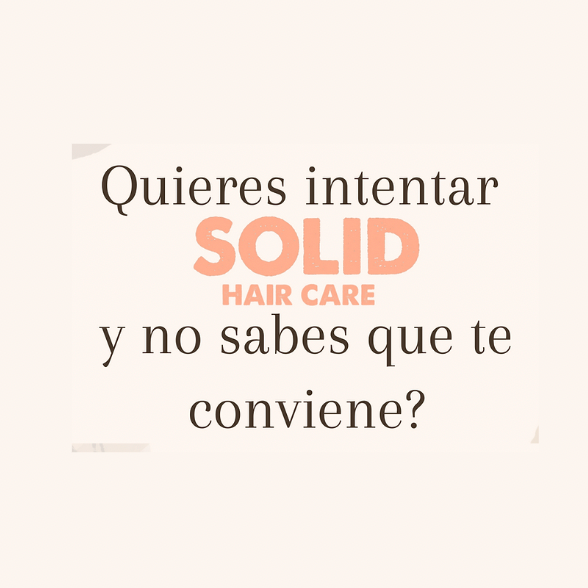 Don't Worry!
Tenemos una Guía!
Ya el get starters kit vienes con el conditioner, leave in y detangled preseleccionados, pero....
COMO SELECCIONAS LA MASCARILLA Y EL SHAMPOO PARA TU TIPO DE CABELLO?
Entra al enlace donde veras explicación paso a paso