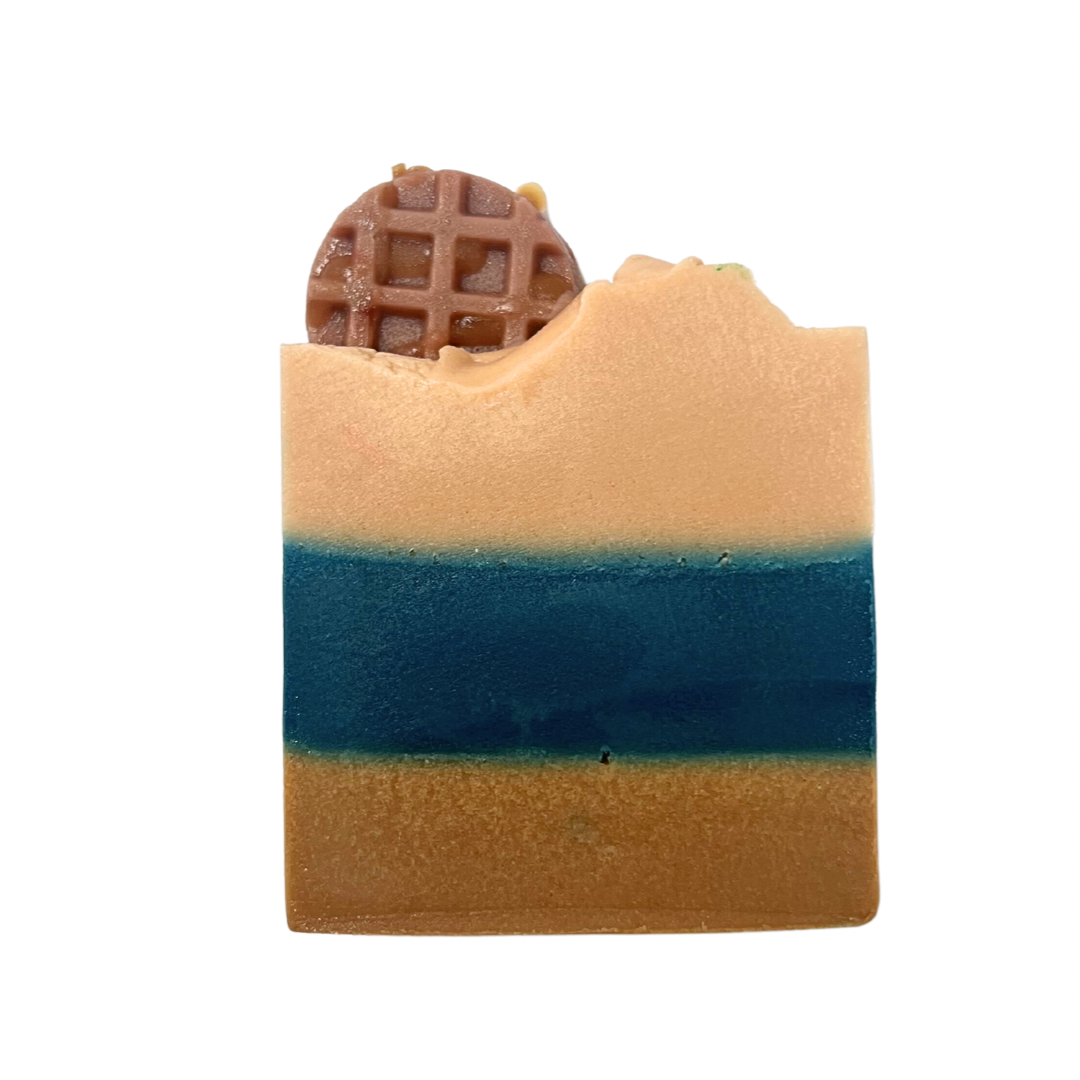 Fall Trio Shampoo Bar
Please don't eat it!

About this bar:

This bar is simply amazing! It's 3 shampoos in one (Blueberry shampoo, Peach pie shampoo and Apple pie shampoo from previous collections). Designed to strengthen and promote hair growth you will have the softest, most luxurious and soft experience while using it!I Yogurt and rice, in addition to being good protein for the strands, will cause growth and help combat hair loss.It makes so much lather you will be shocked!
Ingredients:
Glycerin, Shea butter, Avocado Oil, Castor Oil, Coconut oil, Argan Oil, Yogurt, Rosemary Essential Oil, Neem Oil, Rice, Peach, Apricot, Blueberry Oil, Coconut Milk, Dried Pineapples & Fragrance oils.
All fragrance oils used are non perfume, clean & sustainable.
Benefits:
Fights dandruff & hidrates
Hair Type:
All hair types
ALL BARS ARE SULFATE AND PARABEN FREE!!!! 
Clean, sustainable, honest, organic & handmade.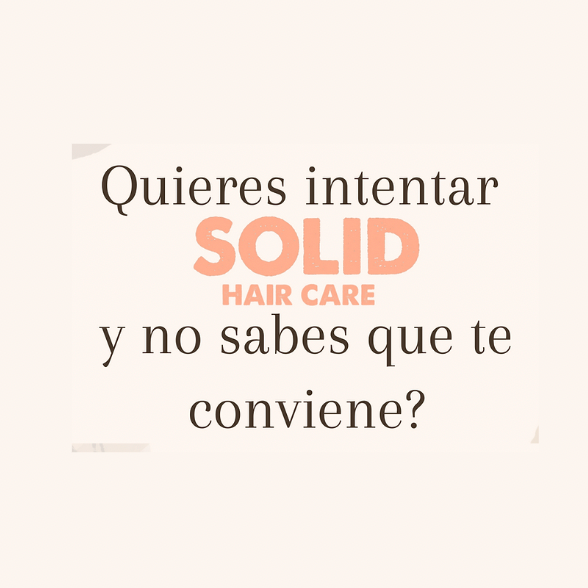 Don't Worry!
Tenemos una Guía!
Ya el get starters kit vienes con el conditioner, leave in y detangled preseleccionados, pero....
COMO SELECCIONAS LA MASCARILLA Y EL SHAMPOO PARA TU TIPO DE CABELLO?
Entra al enlace donde veras explicación paso a paso