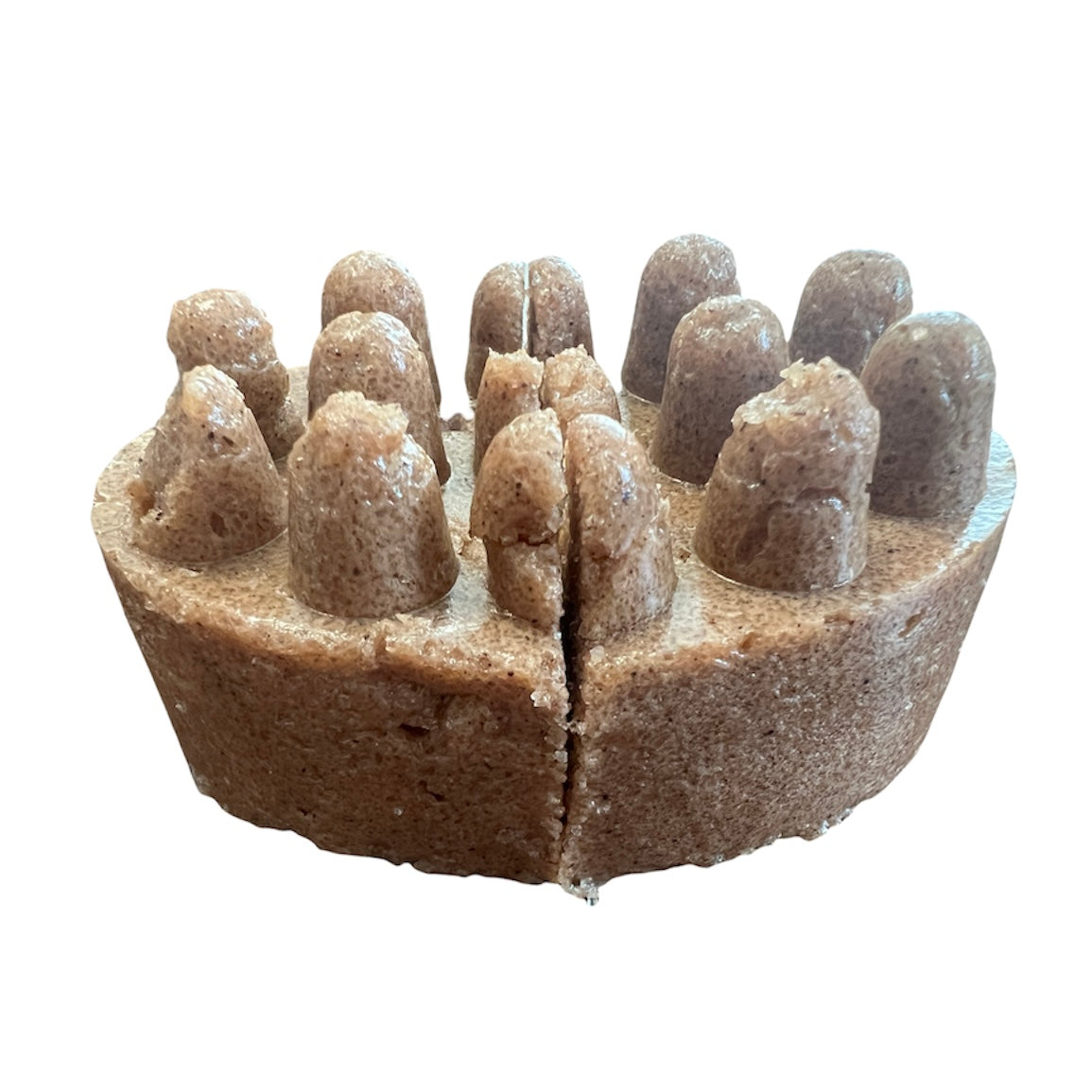 Don't let go Scalp Scrub Bar
About this Product:
Don't let go Scalp Scrub Bar leaves a feeling of cleanliness and having peppermint leaves that freshness on the scalp.
Ingredients:
Sugar, Castor Oil, Almond oil, Rosemary Oil, Pumpkin Powder,  Ginger Powder, Peppermint Oil, Cinnamon Powder, Maple Syrup, Rosemary Powder, Glycerin & Natural Fragrance oils.

All fragrance oils used are non perfume, clean and sustainable.
Benefits:

Don't let go Scalp Scrub Bar is made with ingredients that promote growth such as ginger, rosemary, cinnamon that naturally causes cell regeneration causing hair growth.
Hair type:
Oil hair 
ALL PRODUCTS ARE SULFATE AND PARABEN FREE!!!! 
Clean, sustainable, honest, organic & handmade.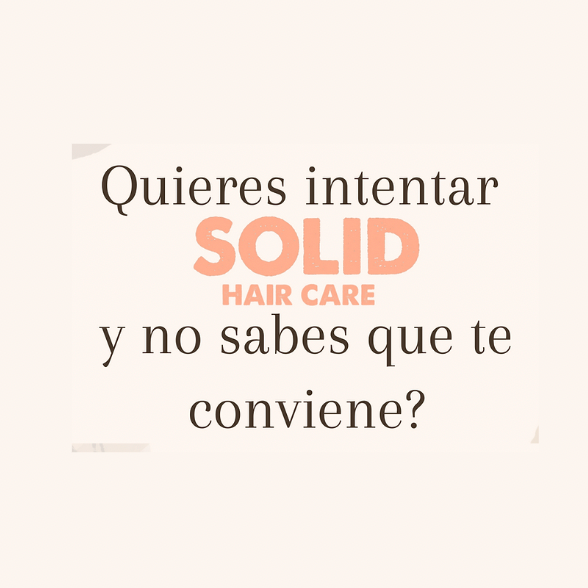 Don't Worry!
Tenemos una Guía!
Ya el get starters kit vienes con el conditioner, leave in y detangled preseleccionados, pero....
COMO SELECCIONAS LA MASCARILLA Y EL SHAMPOO PARA TU TIPO DE CABELLO?
Entra al enlace donde veras explicación paso a paso